Professional Carpet Cleaners
Posted by Randall Luna on Wednesday, May 29, 2019 at 6:45 PM
By Randall Luna / May 29, 2019
Comment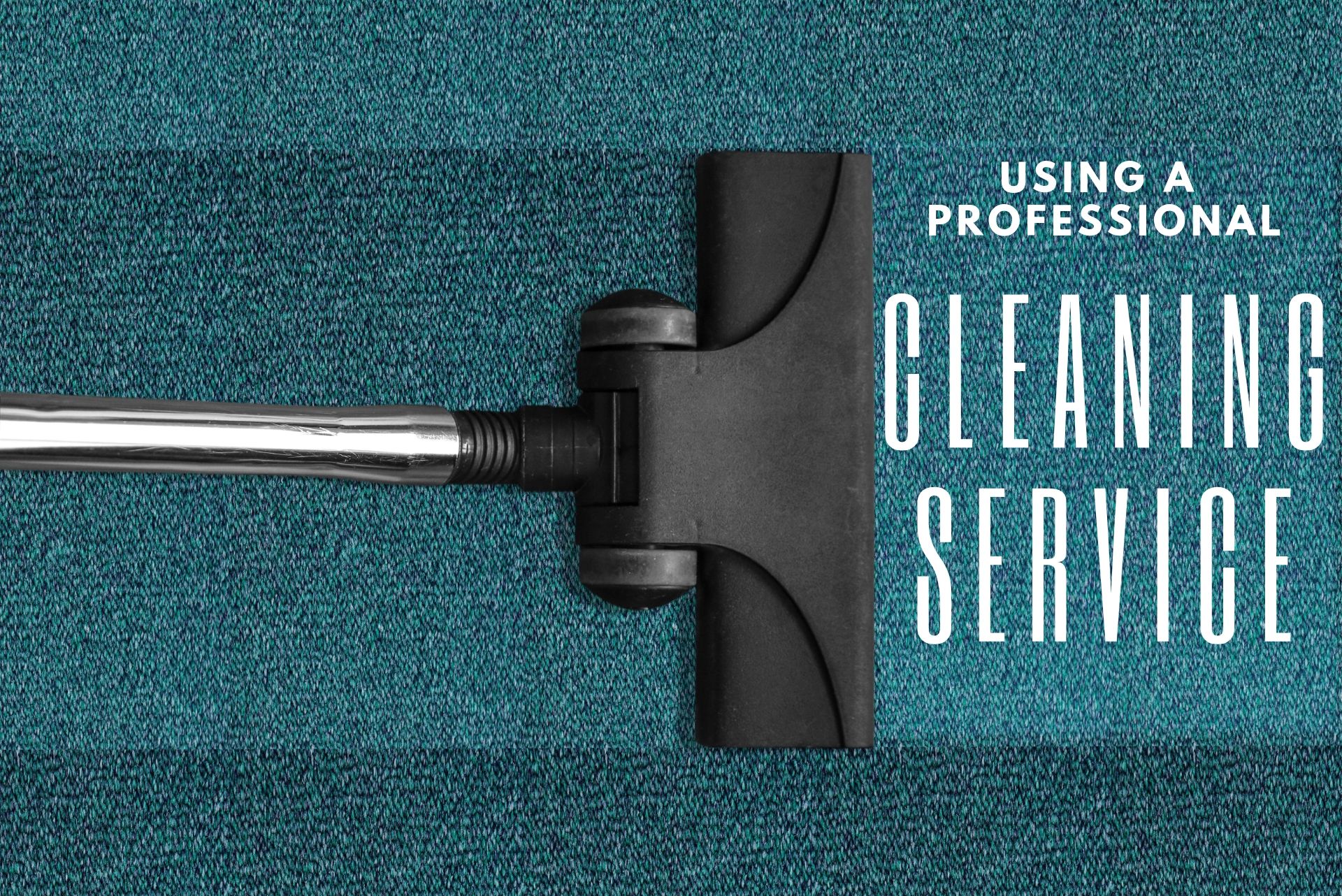 Using Professional Carpet Cleaners
A beautiful carpet or rug isn't so beautiful anymore when it gets dirty and soiled. While all other types of flooring can be easily swept or mopped for an almost instant shine and clean, carpets need more than just a weekly vacuum to display their beauty.
You might have tried every product there is to get stains out of your carpet and to bring back its luster and color, but to no avail. This is when you need pros to get the job done. There are so many reasons why having a professional carpet cleaning crew handling your carpets year round is going to make your life so much easier and consequently, happier!
Here are several reasons why you should get your carpets cleaned by professionals, and each reason is just as important and just as helpful as the other.
Prolongs carpet life
Your carpet should be viewed as an investment and not as an expense. That means you want it to last as long as possible, and regular care and carpet cleaning does that for you. As dirt and dust build up in the fibers, it causes the fibers to become matted, which makes the carpet look
old and worn as well as feel rough and flat. Routine maintenance, plus regularly scheduled professional care will protect your investment.
Improves indoor air quality
Despite feeling comfy under our feet and adding attraction to almost any room, carpets are notoriously known to be a magnet and a trap for dust and other airborne pollutants and become allergens. People already allergic to something or have trouble breathing are especially prone for their ailment to increase.
While regular vacuuming does help to rid of dust mites and bacteria, neither you or your vacuum cleaner can do the same job as the professionals can, since most companies will either use special solutions and perform steam cleaning, also called 'deep cleaning' on your rug.
The popularity of professional cleaners around the world is picking up quite considerably. The trend has become especially popular in countries such as the UK, where professional carpet cleaners have built up the reputation of being the best and most reliable- and are known to be the best go to solution when it comes to carpet cleaning for both businesses and households.
These types of cleaning can give you up to a 97% of thorough cleaning of dust and bacteria trapped in carpets. It's important to understand that the techniques and methods used by professionals are strong but safe for you, your family, pet and of course, your carpets.
Removes spots and stains
Trying to remove spots and stains is a common complaint. Most on-the-shelf cleaning products do much less than what they promise. The problem with stains isn't only in just ruining the entire look of your carpet, but can also attract more soiling, causing a buildup.
Saves time
There's nothing wrong with trying to clean your own carpet, but it's going to take you an awful lot of time. No matter how small your house or office is, cleaning the carpets takes a lot of elbow grease, plus too much time that most of us don't have to spare. It makes perfect sense to hire others specialized to do the job for you.
Refresh your home or office
A carpet is perhaps the main item in your furnishing that takes the most and hardest daily poundings. Being at the lowest point of a room, all the dirt, debris, and dust fall onto it. Besides the reasons already mentioned, an unclean carpet can make the area smelly too. Hiring a professional crew to do the cleaning with high cleaning technology and solutions is your best and only solution for clean, fresh and beautiful carpets.