Upgrades for Your Home That Make Sense for Selling
Posted by Randall Luna on Tuesday, September 17, 2019 at 10:37 AM
By Randall Luna / September 17, 2019
Comment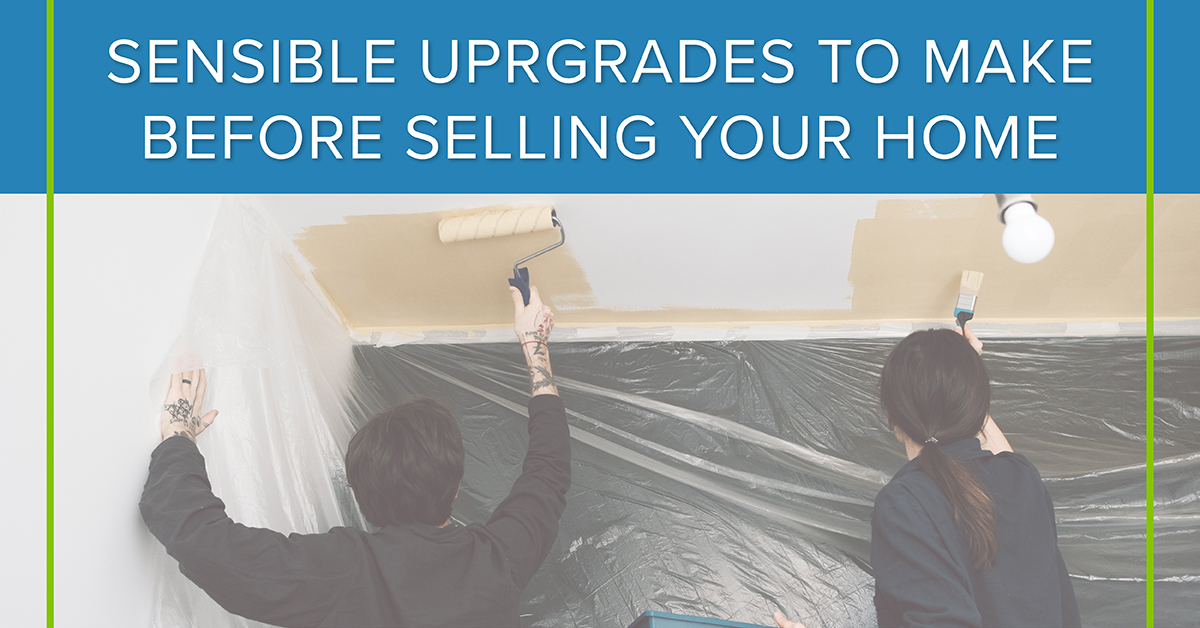 When a neighborhood is hopping with new renters and buyers, it is easy to make money flipping a home. Landlords who rent properties in good repair may find it an attractive option to consider selling in a flourishing market. This article lists some important ways for property owners living in up-and-coming communities to renovate to appeal to new buyers and renters.
Maintenance is Number One
No matter the age of a home, buyers want fresh, clean houses with new paint, siding, floors, and more. While some people prefer a fixer-upper, the majority of purchasers are seeking properties with space, little work, and unique characteristics. Everything from the garage to the yard and the attic need attention. Some of the biggest areas to check for damage include the HVAC system, foundation, roof, plumbing, and electrical systems. Check your windows to see if it's time to replace them. Doors or items that are not properly installed can leak or let in drafts, so tend to these issues first. New buyers want to know they will not be facing high utility costs when moving into the house.
Know What People Like
The best way to find out what local buyers want is to go to open houses nearby and see what is available. Are there new kitchens and bathrooms in the homes? Do the properties have new decks, patios, or yard items that boost the curb appeal? Is there a garage with special features, a basement with extra living space, or acreage people can use to create a stunning backdrop for the house? All of these things may be part of a hip area that is seeing a surge in growth. While you can't change the homes' location, you can highlight features that home buyers find attractive.
Refresh Recent Updates
Why does a homeowner need to clean up and organize updated items? Buyers want the best. They will look at renovations and gauge how new they are and whether they are worth the money. For example, kitchen counters may be stained, and a two-year-old bathroom might have caulk with a few cracks or a chipped tile. Addressing these issues before the open house can help potential buyers see the update as a benefit instead of focusing on the repairs that stand out.
This Old House says one of the most inexpensive ways to refresh a home for sale is to use paint. Paint in every room and all across the outside of the buildings for the best results. Buyers want "clean and neat". Paint is an excellent medium for providing a tidy and cohesive look for the showing.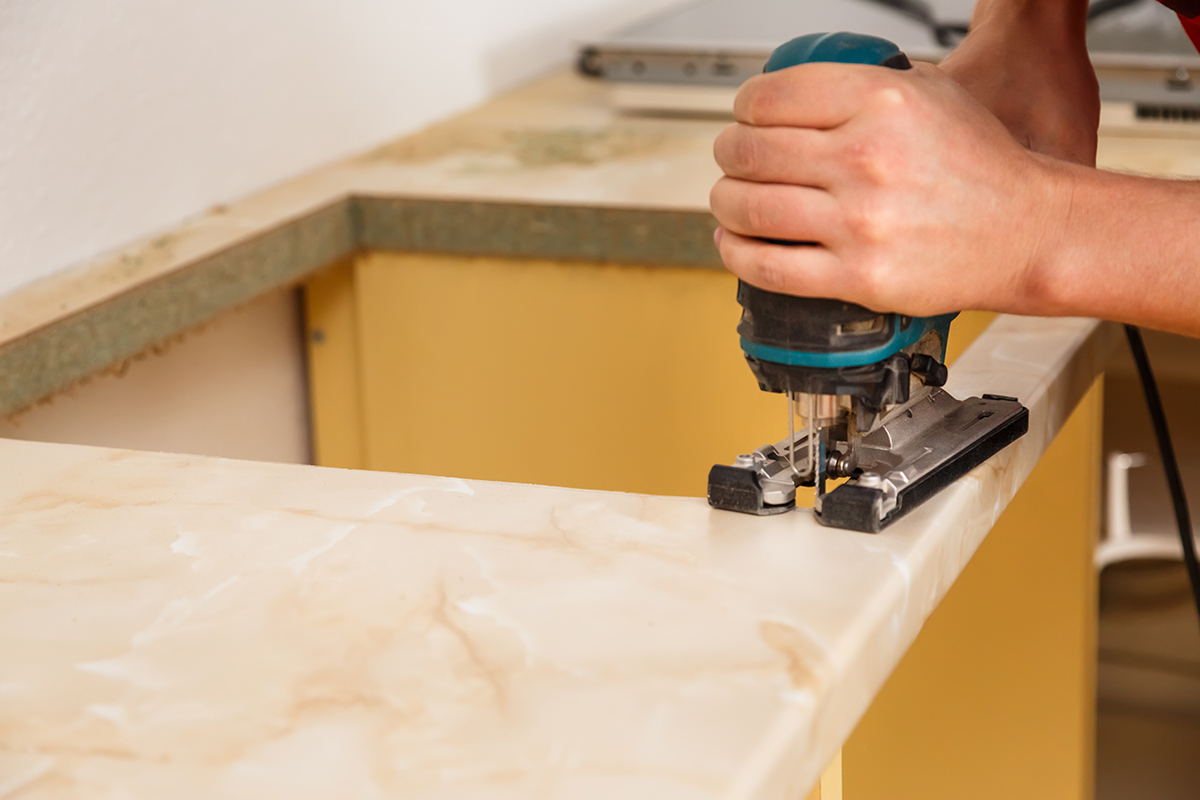 Upgrade With Convenient Features
Property owners do not want to get stuck with upgrades that are not worth the time to maintain. For example, a large fountain in the driveway is not enjoyable if the work to take care of it requires weekly cleaning and several professional inspections each year. Things like energy-efficient appliances and plumbing, space-saving built-ins, and new roofs go a long way to sell a house. Smart updates like security cameras, motion lights, and window alarms make people feel safe and secure.

Even the most simple job can have building code requirements that the layperson would not be aware of. For example, in Texas a dishwasher must have an "air gap" in the discharge line that prevents backflow of dirty water. In other parts of the country a high loop in the discharge line does the job. The results are the same as both prevent soiled water and bacteria from reentering the dishwasher, but in Texas, only one way adheres to the plumbing code.
Do Not Upgrade Things That Still Have Life in Them
U.S. News says to get the most money out of a house for sale, only replace what is ready to go. For instance, if the homeowner has two or three-year-old windows, there is no reason to upgrade to ones with a higher R-value. As long as the current windows do not leak, have no chipping paint or visible damage, then it is best to clean them up and let them go. A fifteen-year-old roof might be a better thing to replace to prevent leaks and ensure the new buyer has peace of mind. If your carpet is new and in good shape, a professional carpet cleaning would get them ready for sale.
Choose Meaningful Features and Items to Include
An inexpensive way to make a house more appealing is to use small areas to create custom niches. A reading nook, coffee bar, seating around the fire pit, custom shelves in a small bathroom, and skylights are less expensive ideas for updating a house to keep it fashionable for new buyers. Offering something unique is an excellent way to stand out and possibly incite a bidding war. To get the most bang, it is important to research popular upgrades in the local area to find out what people are looking for the most in a house for sale. Natural light, space savers, and functional areas are excellent choices.
When property owners put up a house for sale, it is important to know the home will be competitive. Smart upgrades and inclusions make all the difference. Buyers want helpful features that increase the value of the home, make living easier, or give them peace of mind the home is safe and does not need immediate repairs. A trusted local real estate agent can help sellers figure out which upgrades will make the most sense in a thriving area.