The Texas Real Estate Boom
Posted by Randall Luna on Wednesday, January 27, 2016 at 6:28 PM
By Randall Luna / January 27, 2016
Comment
The big Texas Real Estate Boom
Real Estate Works in Cycles
Real Estate works in cycles. Every year, real estate sales (by unit) fluctuate in a pretty predictable fashion. On a larger scale, you would have had to be under a rock to not bear witness to the real estate boom and subsequent crash that hit the US in 2008. In the grand scheme of things, these all show how real estate works in cycles. One real estate market that is breaking the predetermined trend is the incredible home sales taking place in Texas.
Real Estate Investors Flock to Texas
Interest rates are still at historic lows. With our economy getting better and people making money again, many investors are looking to put their money in something that produces a better return than can be achieved in a bank. Real Estate has always been looked at as a great long term investment. Investors are not looking to just buy a home. They want to buy a home in a booming real estate market so they can make a better return. Texas has proven to be one of those markets. For instance, some of the best economists from REALTOR.com around anticipate that Wako will be the hottest real estate market in the United States in 2016. Also in the top 10 you will find the greater Dallas area. Although Houston is not on the top ten list, it continues to have an extremely good market. Although only a population of about 10,000 Granbury Tx Real Estate is booming to new heights too.
International Investors Come to the US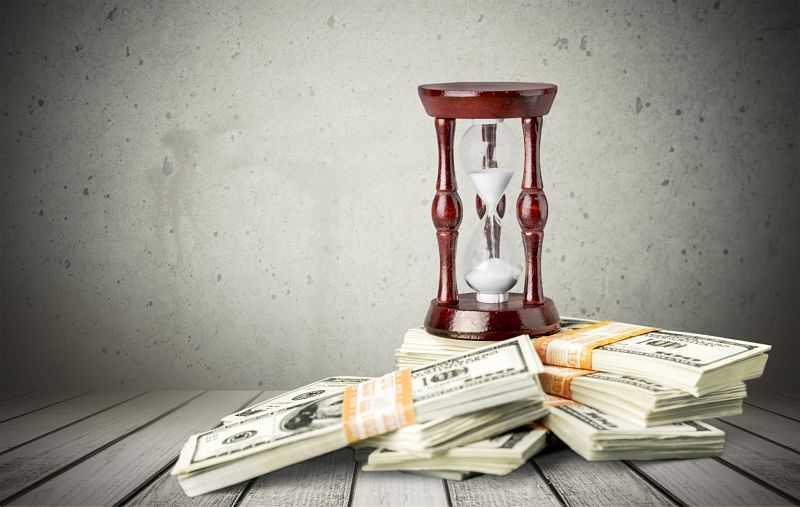 With the wealthy in China being leery of the Shanghai stock market, they too are looking for safe investments that can yield a good return. For years we have seen the Chinese investors flood into California to buy investment property, but now we are seeing cities all over Texas get the attention. Compared to California and the East Coast, Texas real estate prices for homes for sale are substantially lower and easier to obtain. Chinese home buyers double the homes purchased by the next in line for a foreign country…Canada. The Chinese are not only purchasing investment properties but owner occupied homes too. And Chinese are willing to spend more. The average purchase price of a home purchased by a Chinese buyer in 2015 was over $800,000. That is substantially higher than the average home price. Texas is still does not have the highest demand for international buyers, that still goes to California and then Florida, but Texas real estate is catching up quickly and may be the leader by this time next year. On a different but similar note, it's important to keep in mind the overall size of California's economy. California is the 9th largest economy in the world. California economy is larger than all but 8 of the most prosperous countries on the planet. It's hard to pull in front of Cali…but I digress.
Inventory Is Low In Texas
With all of the demand for homes in Texas, it's easy to understand that the existing inventory is being eaten up. As we mentioned at the beginning of the article, real estate runs in cycles. Generally speaking the first quarter of any year is a slow time of the market. This year, Texas has seen some staggering numbers showing the demand for their homes. The number of homes sold in Texas in the first quarter of 2016 was almost 8% higher than the first quarter of 2015. That is huge growth. Remember we were just referring to how investors are looking for better yields than the paltry dividends currently paid at the banks…8% is pretty awesome. The value of Granbury homes for sale has increased almost 3% in just the last 30 days and only has 438 currently homes for sale!
What Do These Trends Mean?
That really depends on if you are looking to sell your home or to purchase one. If you are a homebuyer, it means that there are fewer homes for sale to choose from. It also means that homeowners may be sticking closer to their list price in the negotiation stage. The good news for today's homebuyer is that interest rates continue to stay low, which makes your long term investment extremely appetizing. If you are selling a home, its pretty much the same but the other side of the coin. Things to avoid if you are selling your home is to pass up a solid offer (in many instances in the first couple weeks of being listed) with anticipating offers to continuously flow in at that rate. You get more attention in the first 30-45 days a house is listed, than any other time. Don't let the flood of activity make you greedy.
In many instances, if you are a current homeowner, you may need to sell your home BEFORE you can buy your next one. For you, it may be a wash. You may get a little more for your home, but you will be paying a little more for the home you purchase. The best way to make that work in your favor is to make a bigger step up in the new home. That leverages more money into the investment (especially with the low interest rates) and works out in your favor in the long term.
It's a Great Time to Buy or Sell
With the way the market is running right now in Texas, it's a great time to buy a home since you are riding the tip of the market going up. For the sellers, enjoy the fact that there is demand for what you own. The low interest rates make now the time to buy or sell too…since when they go up, it hurts the homebuyer and the home seller. No better time than NOW!
Search All Granbury Homes For Sale With One Click