Shifting Winds Are Changing Housing Markets
Posted by Randall Luna on Friday, May 17, 2019 at 4:16 PM
By Randall Luna / May 17, 2019
Comment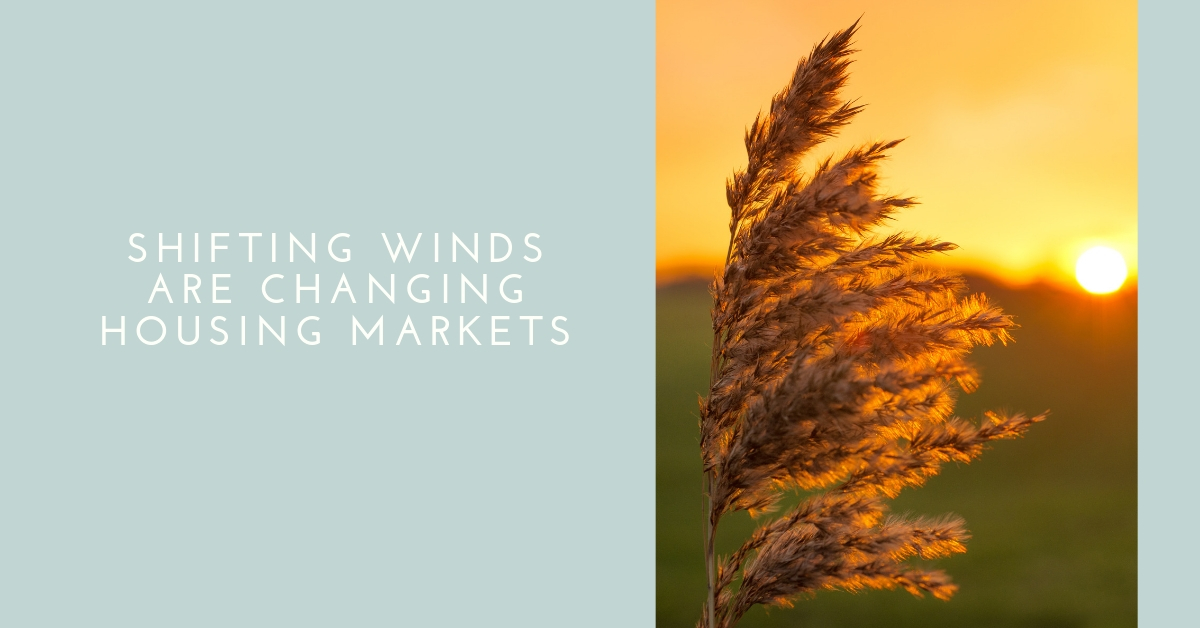 The Winds Are Shifting In Real Estate
National home sales have historically peaked in spring. This peak has mostly been driven by families with children wanting to settle before the next school season. However, the current state of our nation is far from following traditional or historical patterns.
The ongoing government shutdown, recent natural disasters, and extreme weather patterns are all playing a crucial role in the shifting real estate market. Mortgage rates fell for the first time since February 2018.
Home loan applications surged in the second week of January 2019 according to a Bankrate survey as homebuyers take advantage of lower rates. Home sellers should get ready now to take full advantage of the market if it continues to shift. Here are a few tips to help sellers stand out.
Standing Out In A Crowded Real Estate Market
Real Estate experts are predicting a better housing market for homebuyers in 2019 with increasing new and resale home inventory. Those trying to sell a home may find themselves with competition as more options for homebuyers enter the market.
Most homebuyers in Stevensville and Granbury want a finished product so upgrades or fixer-upper projects should be started now. Homes could be overlooked if not in good condition and move-in ready for buyers. Upgrades and improvements don't have to be expensive or labor intensive. There are many simple things that a homeowner can do to be ready for potential buyers.
Curb Appeal
Curb appeal can be a make or break a deal when trying to get potential buyers in the front door. How a home looks from the street can cause someone to drive-by or stop and come inside.
Curb Appeal To-Do List
Mow the lawn, prune bushes, plant flowers.
Pick up trash and clutter
Clean gutters; pressure wash siding, walkways, driveway
Replace broken windows
Clean windows
Paint the front door
Replace faded house numbers
Repair and paint the mailbox
Add a new welcome mat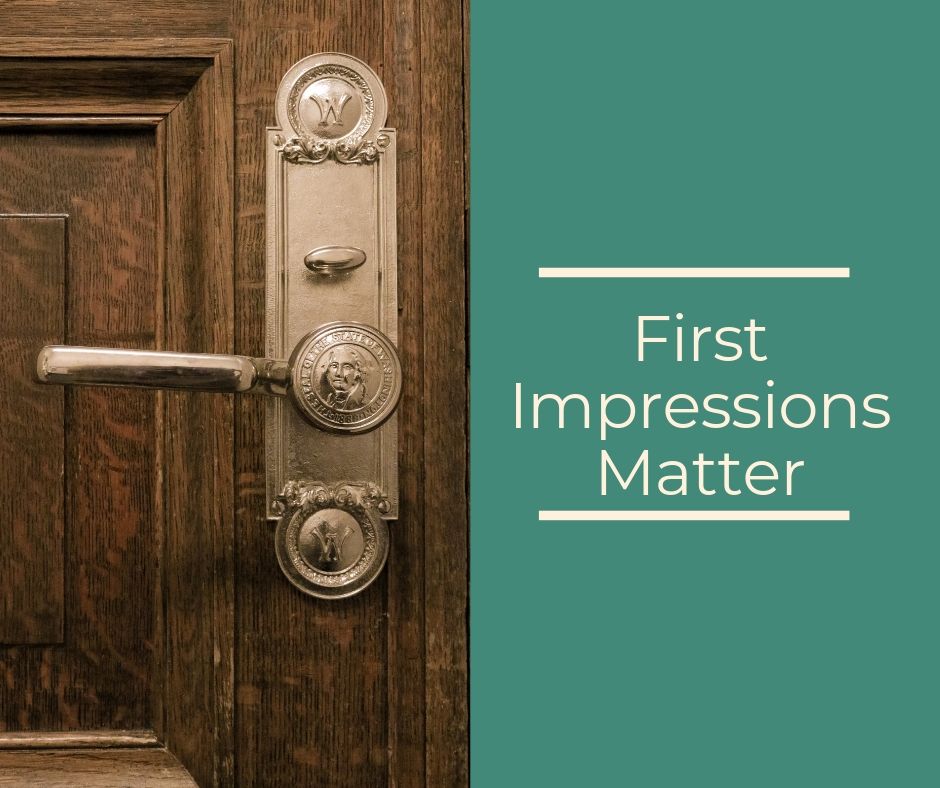 First Impressions Matter
Bad smells in the house can turn away potential buyers. Homeowners may not even realize there is a bad smell because they get used to it. There are some easy ways to make sure that the house smells inviting and ready for new owners.
Good Smells To-Do List
Remove litter boxes and animals
Spray an air neutralizer
Use an air cleaning unit
Put out fresh flowers
Bake a batch of cookies (this gives a wonderful "welcome home" feel)
Make it Theirs
When a potential buyer is looking at a new home they want to be able to see themselves in it. They want to be able to envision their things on the walls, shelves, and counters.
Make it Their To-Do List
Remove family pictures
Pack non-essential items
Rent a storage unit for extra furniture
Declutter closets to show their potential
Clean out drawers and clear the countertops
Organize kitchen cabinets and linen closets
Everything Should Be Fresh and Clean
Simple repairs and a good dusting may be enough to prepare for a home for sale but, sometimes a room needs a little more than cleaning. Paint can give a room a fresh look and neutral colors appeal to a larger audience.
Fresh and Clean To-Do List
Repair any wall damage
Add a fresh coat of paint
Fix broken closet doors
Dust and clean ceiling fans
Clean carpets and rugs
Dust hanging pictures
Wash curtains and dust window blinds
Housing Market Update
For more information about staging tips, maintenance, buying or selling a home, contact your local real estate agent.