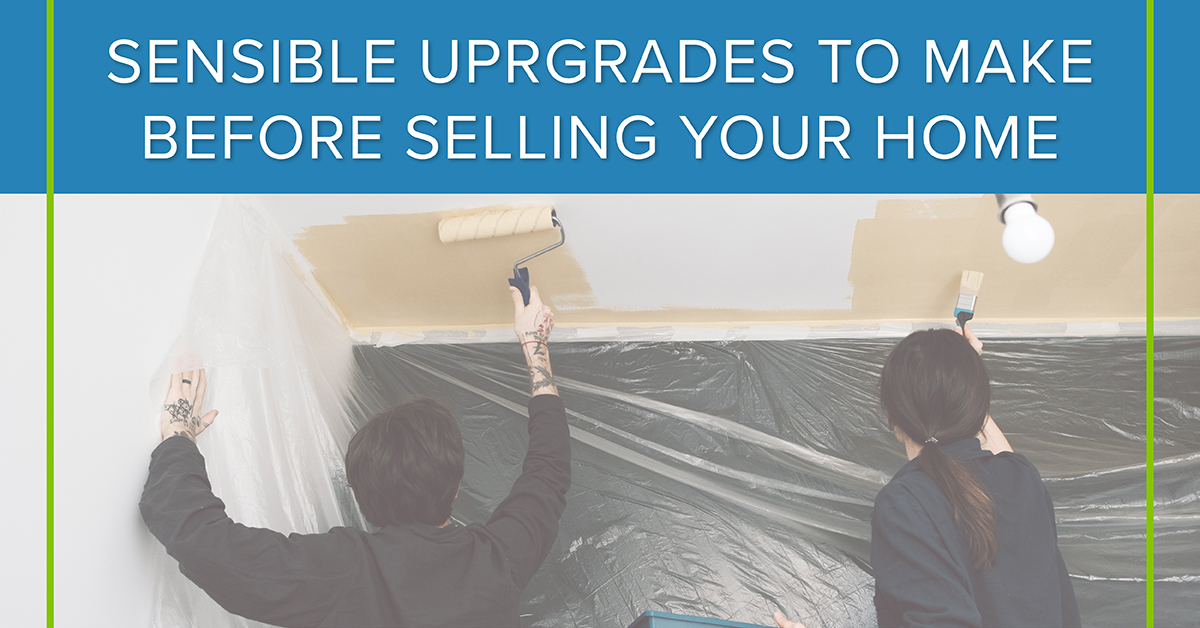 When a neighborhood is hopping with new renters and buyers, it is easy to make money flipping a home. Landlords who rent properties in good repair may find it an attractive option to consider selling in a flourishing market. This article lists some important ways for property owners living in up-and-coming communities to renovate to appeal to new buyers and renters.
Maintenance is Number One
No matter the age of a home, buyers want fresh, clean houses with new paint, siding, floors, and more. While some people prefer a fixer-upper, the majority of purchasers are seeking properties with space, little work, and unique characteristics. Everything from the garage to the yard and the...