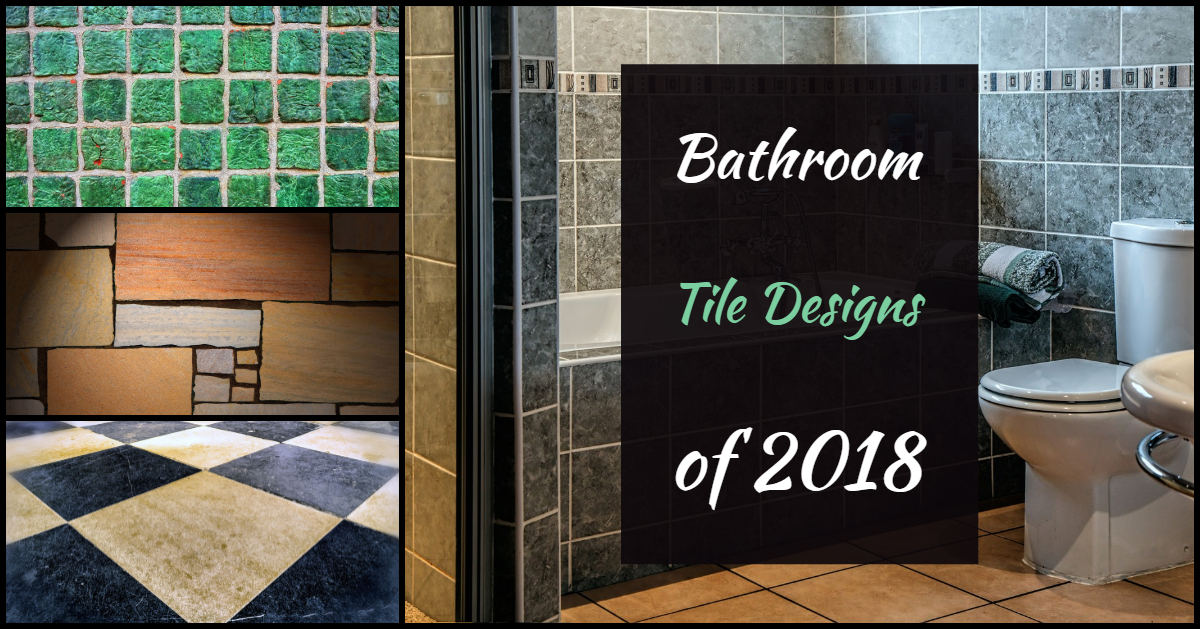 Popular Tile Designs of 2018
Do you have a home you're thinking of selling? Are you an investor who buys properties and remodels them to provide better options for homebuyers? One way that you can make sure that your home is attractive to potential buyers is to add a fashionable design in the bathroom or kitchen.
Since the kitchen is more expensive to renovate, it makes more sense to upgrade the bathroom when you are planning to resell the property. We found five trending bathroom styles that you may want to consider using to boost interest and possibly spark a bidding war for your next home for sale.
Antique Bathrooms Create Appeal For All Ages
To figure out the tile that will work the best in your bathroom, you may want to consider the fixtures and accessories that you will put in the design. For instance, if you plan to add a cast iron tub, then you want something that will complement the main feature.
Since the tub is a solid color, you can choose a bold tile pattern like a bright, daisy mosaic on the floor to give the room great appeal. Thin, horizontal accent tiles that line the shower are a popular retro choice. Any handmade tile is especially useful in vintage designs because each piece looks worn and old even though it is new.