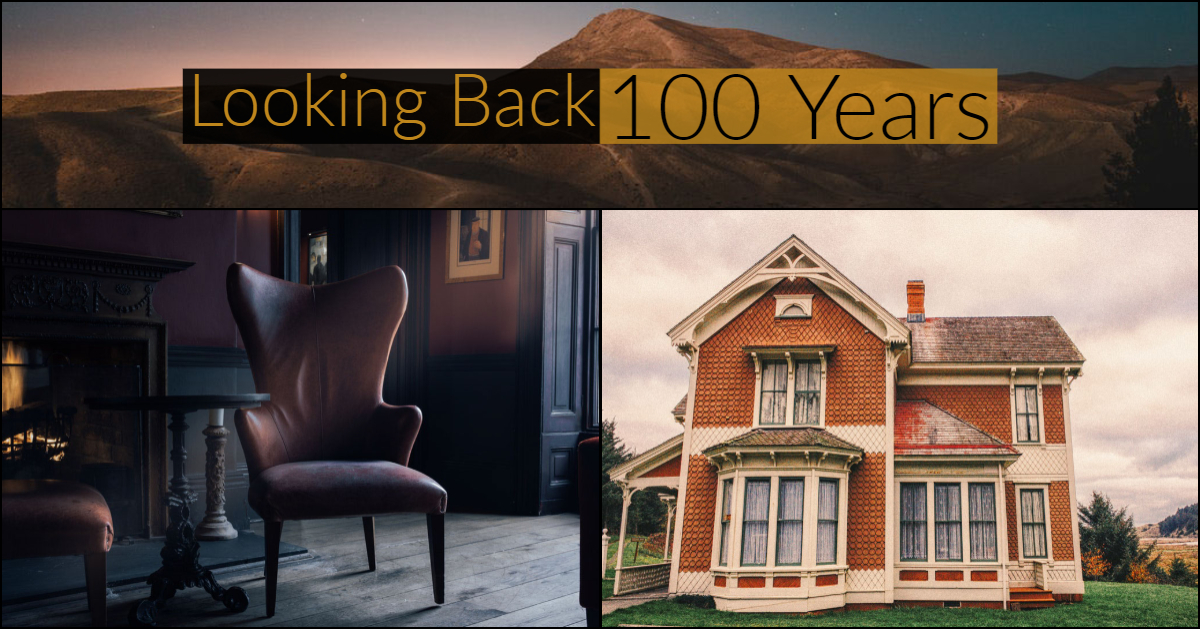 Architecture & Design Of Single Family Housing
Single family home ownership has been part of the American heritage for over 100 years. Prior to the early 1900s, it was not unusual to find multiple families living under one roof. But, as America began to flourish, the ability to buy a home, the need for comfort and individuality brought a host of new home designs for one family housing.
46.5% of Americans owned their own homes in 1900. This number had risen to 53% by 1950. Today, it is estimated that nearly 63% of all Americans are homeowners. This percent when continue to rise as new real estate technology allows for more modern, efficient, and affordable homes with new ways...