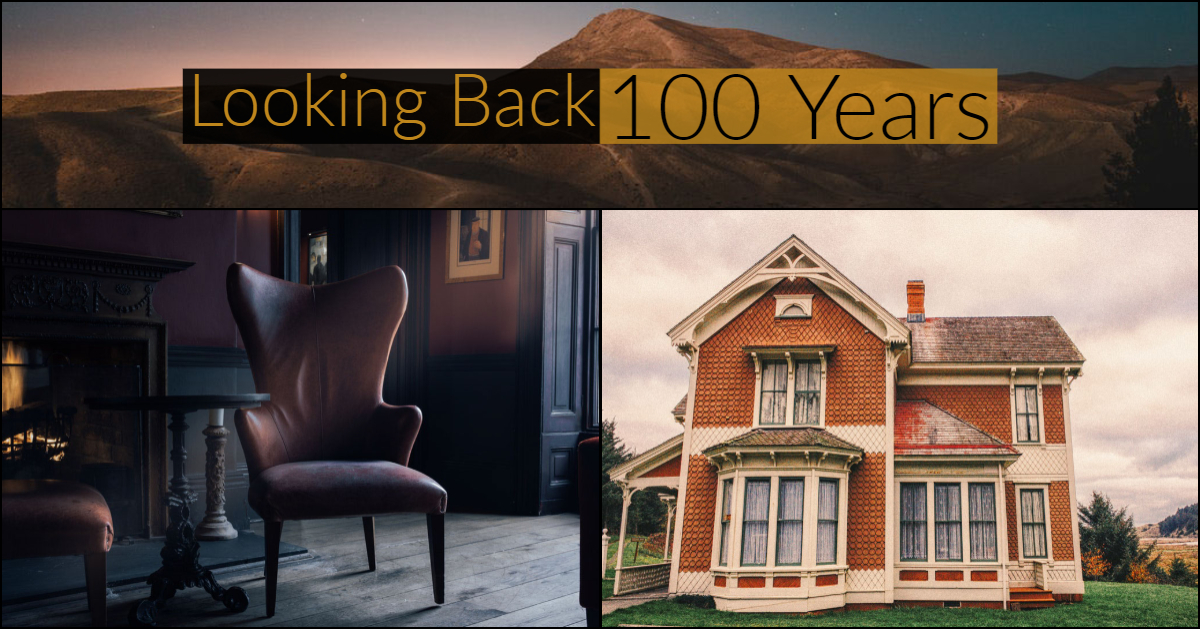 Architecture & Design Of Single Family Housing
Single family home ownership has been part of the American heritage for over 100 years. Prior to the early 1900s, it was not unusual to find multiple families living under one roof. But, as America began to flourish, the ability to buy a home, the need for comfort and individuality brought a host of new home designs for one family housing.
46.5% of Americans owned their own homes in 1900. This number had risen to 53% by 1950. Today, it is estimated that nearly 63% of all Americans are homeowners. This percent when continue to rise as new real estate technology allows for more modern, efficient, and affordable homes with new ways of purchasing them. Here is a snapshot of how the architecture and design of homes has evolved in the past 100 years.
1900-1920
By the beginning of the 20th century, Americans had started to create their own designs of single family housing, apart from the imported Greek, Roman and other historical styles with their rectangular shape, gabled roofs and columns. Craftsman style bungalows with large front porches, dormers and low pitched roofs that covered 1-1 1/2 stories.
Simple bungalows lacked the exterior exposed wood and were not as defined in detail, but became popular as low-cost quality housing. There were still plenty of Victorian homes going up, mostly in southern states. Areas like Savannah, Georgia and Birmingham, Alabama were still being built, but...