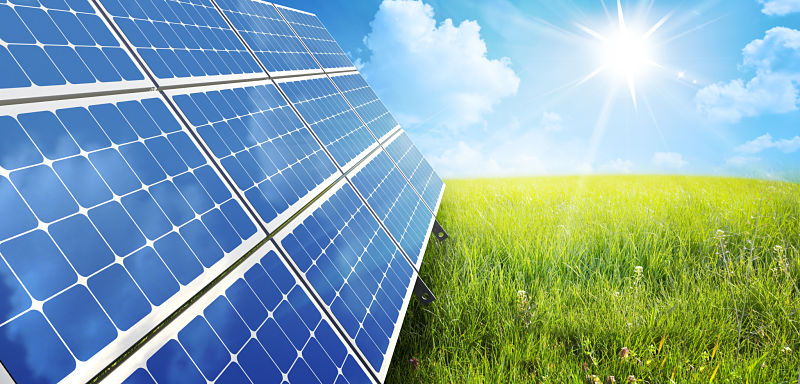 Thinking of Installing Solar Power? Consider these 5 things first:
Installing solar power should be the last step a homeowner takes to make their home energy efficient. Solar power for homes is being marketed very aggressively in many parts of the world as a way to reduce rising energy costs. For most homeowners there are many efficiency measures that will provide a much larger return on investment.
LED Lighting
If you haven't replaced those old incandescent bulbs in your home, start now. The price of LED bulbs has dropped dramatically over the past year and standard bulb sizes can be found in the $3-5 range. A 60W equivalent LED uses only 8-12% of the power that an incandescent bulb uses and about half the power of a compact fluorescent.
The return on investment is dependent on the habits of the homeowner, but in many cases the simple payback is less than one year, meaning that within a year the LEDs will pay for themselves and the remaining savings are money in your pocket. Add to this the fact that LEDs can last 40X longer than an incandescent and the decision should be easy.
Insulation
Heating and cooling account for 50% to 70% of the energy used in the average American home. If you want to substantially reduce energy costs, decrease the amount of energy needed for heating and cooling your home.
Proper Insulation reduces average home heating and cooling costs by about 20%. Older homes will benefit more from proper insulation than newer homes, but unless your home was built with a strong emphasis on efficiency,...