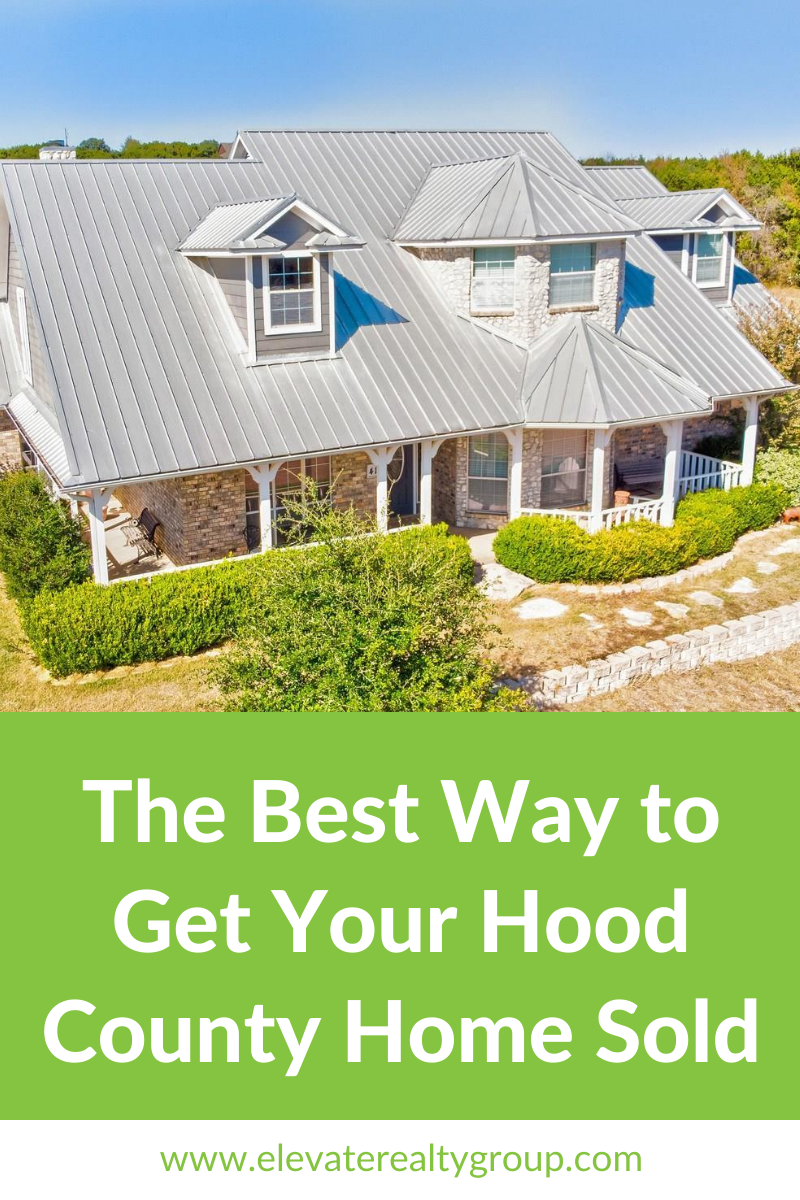 Real estate is a big deal. Literally. Buying or selling a home is one of the biggest transactions in a person's life. That's why you need to choose an agent and a brokerage who is going to be on your side throughout the entire transaction, who will make the process as hassle free as possible, who gets your home seen by the most potential buyers, and who will get you the most money for your sale.
At Elevate, we work hard every day on doing just that, and there's a lot involved, more than you might think. But it's all worth it, because our customers are worth it.
And apparently that philosophy is working. Since 2013, Elevate Realty Group's market share has...