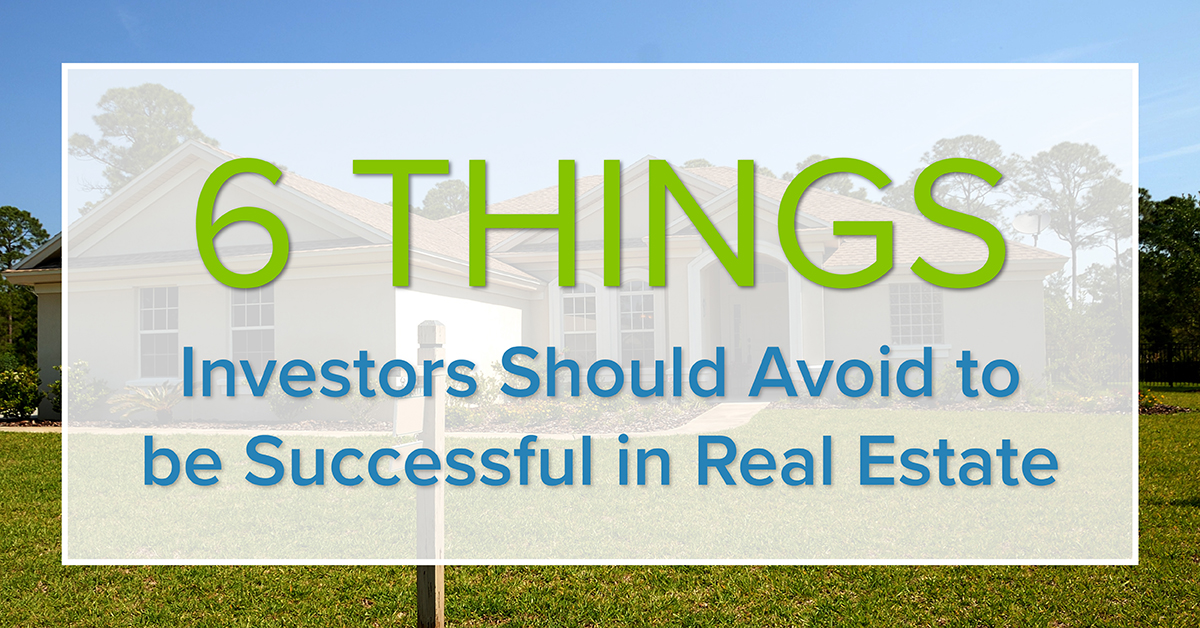 Becoming a home investor means adapting strategies and gaining a deep understanding of the local market. Each area is different from the next, and one set of challenges might not even be a big deal in another area. How does a new investor know what to do and what not to do? We talk about six of the top things a venture capitalist wants to dodge to become a thriving investor in this blog.
Failing to Plan and Research
This section refers to the market, the house, potential buyers, inspections, repairs, and every other aspect...