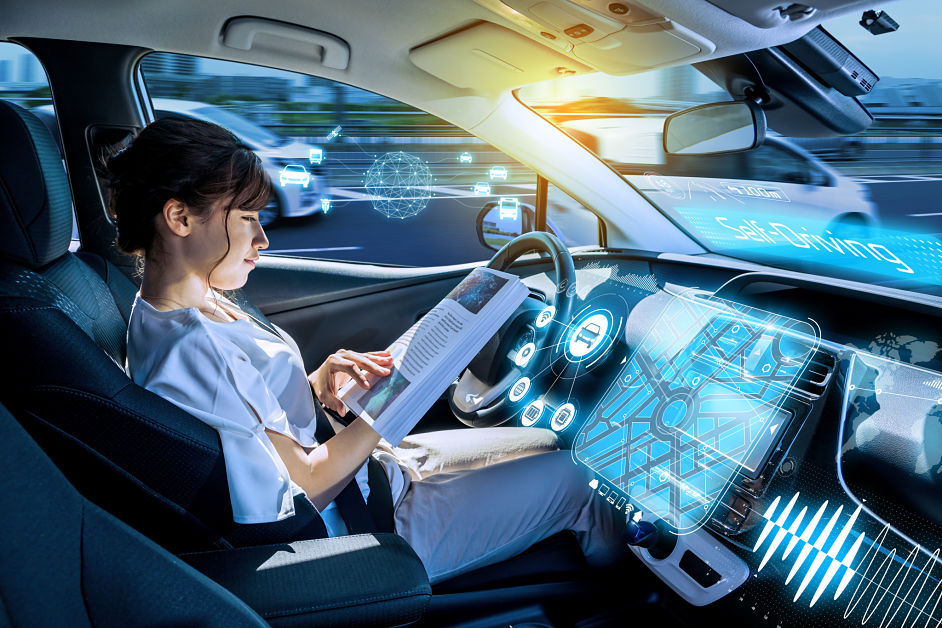 The future of real estate and what self driving cars have to do with it
Everyone is affected by the real estate market in one way or another. It's something we all should understand. Everyone needs a place to live. Many people will buy a home. Others will invest in real estate as part of their fiscal portfolio. Some people may specialize in commercial real estate while others focus on the residential real estate market. In any case, most people pay close attention to the real estate market. Understanding the factors that may be influencing the housing and commercial real estate markets at any given moment, as a real estate agent can tell you, is crucial. People need to know housing values in case they need to move and need to prepare to sell their home quickly. Investors also need to know what factors may influence the housing markets as they rent properties, buy a home or make improvements to their existing portfolio of properties.
Location Has Been Highly Important
Traditionally, many factors have influenced the price and desirability of any given piece of property. In general, the most important factor of all is that of the property's location. Real estate agents tell clients that everything can be changed but the property's location. The location has been traditionally the single most important factor when it comes to setting a price. A good location is usually located in an upscale neighborhood with lots of amenities. The good location will typically include easy access to many transport networks, public parks and an area with a low crime rate. A less than desirable...