DONT LET MICE DERAIL SELLING YOUR HOME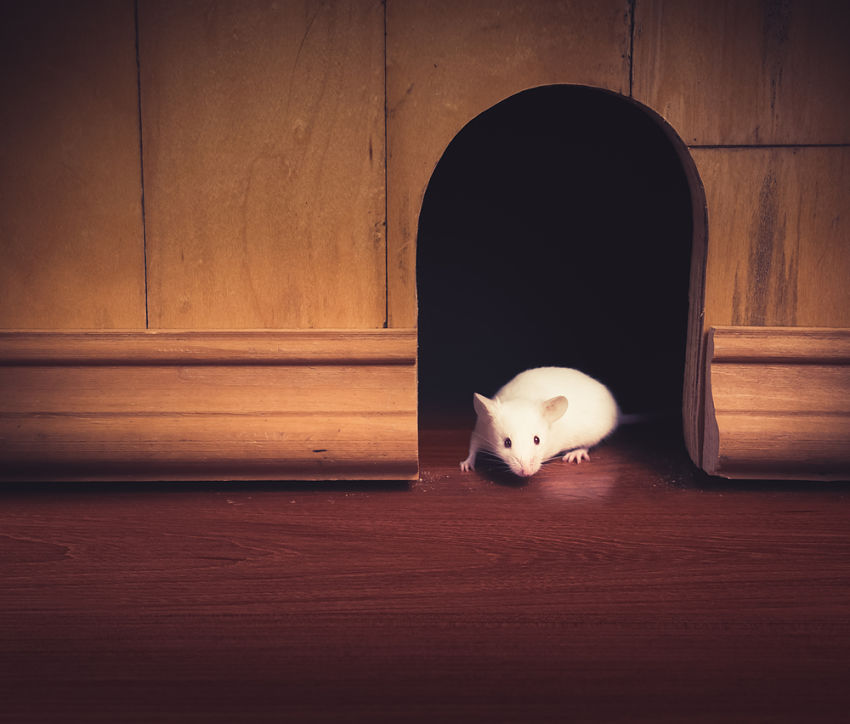 Selling a home infested with mice is not a pleasant experience for anyone, well besides the mice. Imagine the perfect, approved Buyer comes in and a couple of mice scurry past, deal off! Also, if found during an inspection a costly remedy will be required, and a financial burden on the seller.
MICE, MICE, Oh My!
Homeowners experience an increase in mice as unwelcome house guests during the Fall and Winter, but here in Granbury it can be a year-round occurrence. Homes in Granbury have a much higher chance of infestation than homes in other parts of the country. In fact many homeowners do not even know the little critters have set up house until it is too late for a simple mouse trap to do the trick.
Just during the winter months alone, mice and their other rodent counter-parts will share a home with an estimated 21 million homeowners in the United States. Typically, mice are looking for food, shelter from the elements (hot & cold), and water. The extreme summer heat in Texas will send the mice into homes thirsty, hungry and looking for a cool place to nest. Mice populations increase at an alarming rate, especially when they are nice and cozy inside a homes walls and/or attic space.
Mice Will Find A Way
If you have ever noticed mice droppings on top of things, and thought to yourself "how in the world did they get up there?" well, you would...