DONT LET MICE DERAIL SELLING YOUR HOME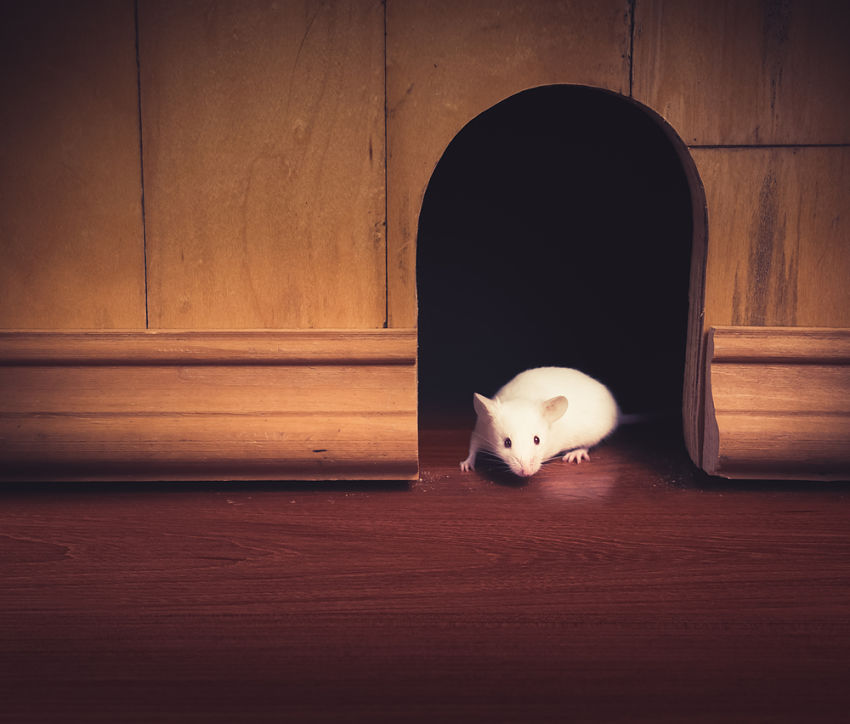 Selling a home infested with mice is not a pleasant experience for anyone, well besides the mice. Imagine the perfect, approved Buyer comes in and a couple of mice scurry past, deal off! Also, if found during an inspection a costly remedy will be required, and a financial burden on the seller.
MICE, MICE, Oh My!
Homeowners experience an increase in mice as unwelcome house guests during the Fall and Winter, but here in Granbury it can be a year-round occurrence. Homes in Granbury...