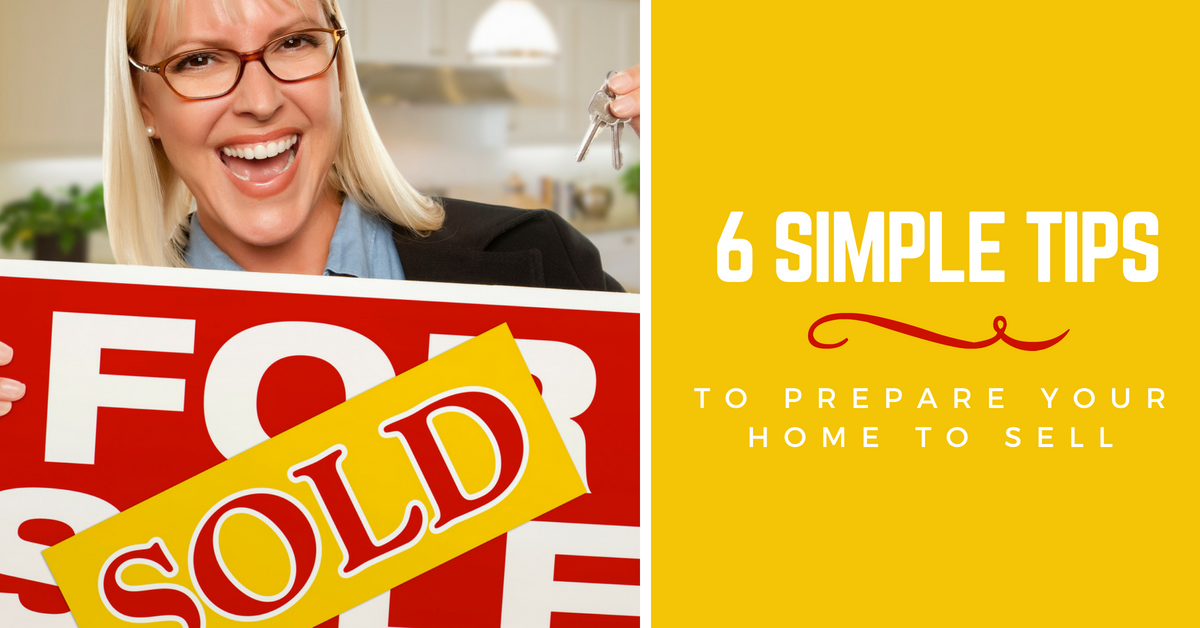 Six Simple Tips for Preparing to Sell Your Home
We've all seen the Real Estate TV shows with potential buyers walking through picture-perfect homes for sale, critiquing every corner. This isn't just scripted TV episodes -- nowadays with HGTV and Pinterest lingering in the back of their minds, buyers really do expect a home to meet their standards in every sense of the word. Preparing for your house to be sold can seem like an insurmountable task, but if you tackle each goal one by one, you'll have a show-ready home in no time flat!
Remove Clutter
The first step to preparing...