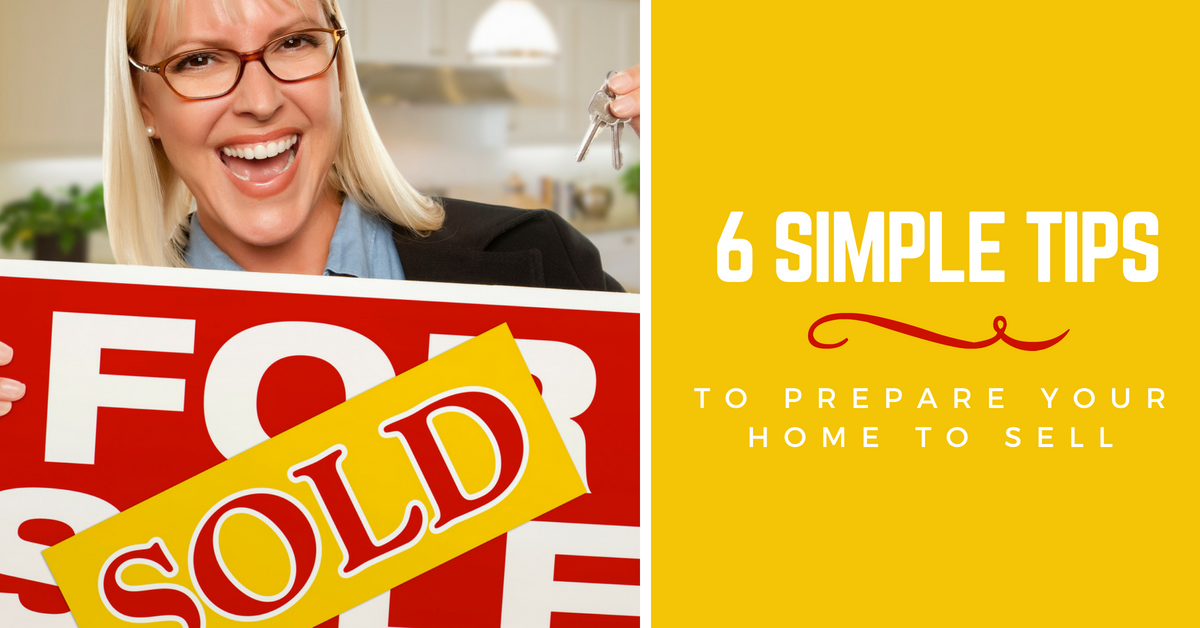 Six Simple Tips for Preparing to Sell Your Home
We've all seen the Real Estate TV shows with potential buyers walking through picture-perfect homes for sale, critiquing every corner. This isn't just scripted TV episodes -- nowadays with HGTV and Pinterest lingering in the back of their minds, buyers really do expect a home to meet their standards in every sense of the word. Preparing for your house to be sold can seem like an insurmountable task, but if you tackle each goal one by one, you'll have a show-ready home in no time flat!
Remove Clutter
The first step to preparing your home to put on the Real Estate market is cleaning up and decluttering. Now is the time to purge if you plan on doing so. Making boxes for donations is a great way to clear your house of unwanted items.
If you don't plan to purge, consider getting an off-site storage unit to store unneeded items while you're showing your house. If you have kids, this part can be tough since kids, especially babies and toddlers, have a lot of big toys and equipment. Make smart decisions on what to store, donate, and keep out.
It may be best to do this while your children are away from the home with a sitter or at school. Be sure to keep their absolute favorites, though. Buyers are usually understanding when they realize that kids live in the home.
...