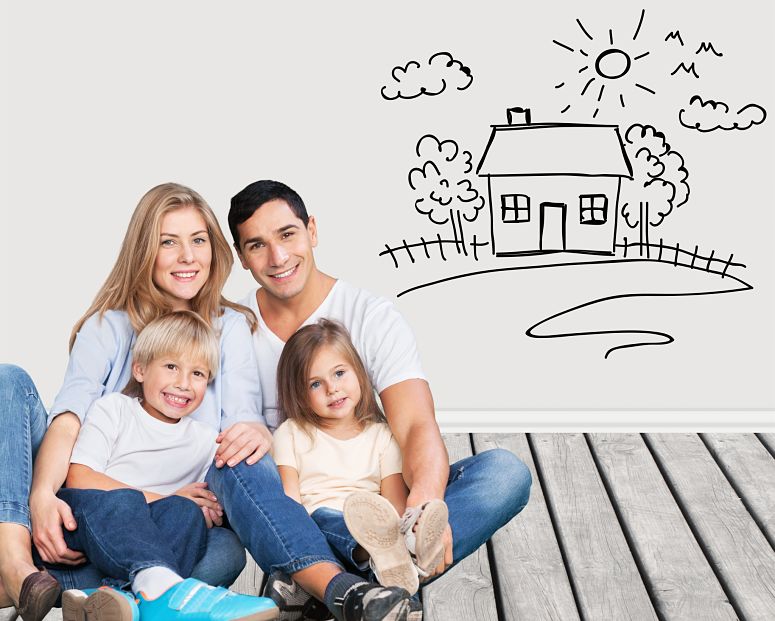 How easy it is to Mess Up Getting Your Dream Home
If you are like many homebuyers, you will fall in love with at least one home. You will know it as soon as you cross the threshold...this is the one for you. Sometimes, specific actions that a buyer does can substantially hurt your ability to actually close on the home of your dreams.
Lowballing a First Offer
Many homebuyers and even some investors, think it's a good idea to start the bidding process with a low-ball offer. I have heard hundreds of reasons buyers think that starting with an offer 30% below the asking price is a great idea. Let me tell you that almost NEVER works out to your advantage and can keep you from getting the home you really want. I have heard buyers say, "You can't go down, but you can go up"...