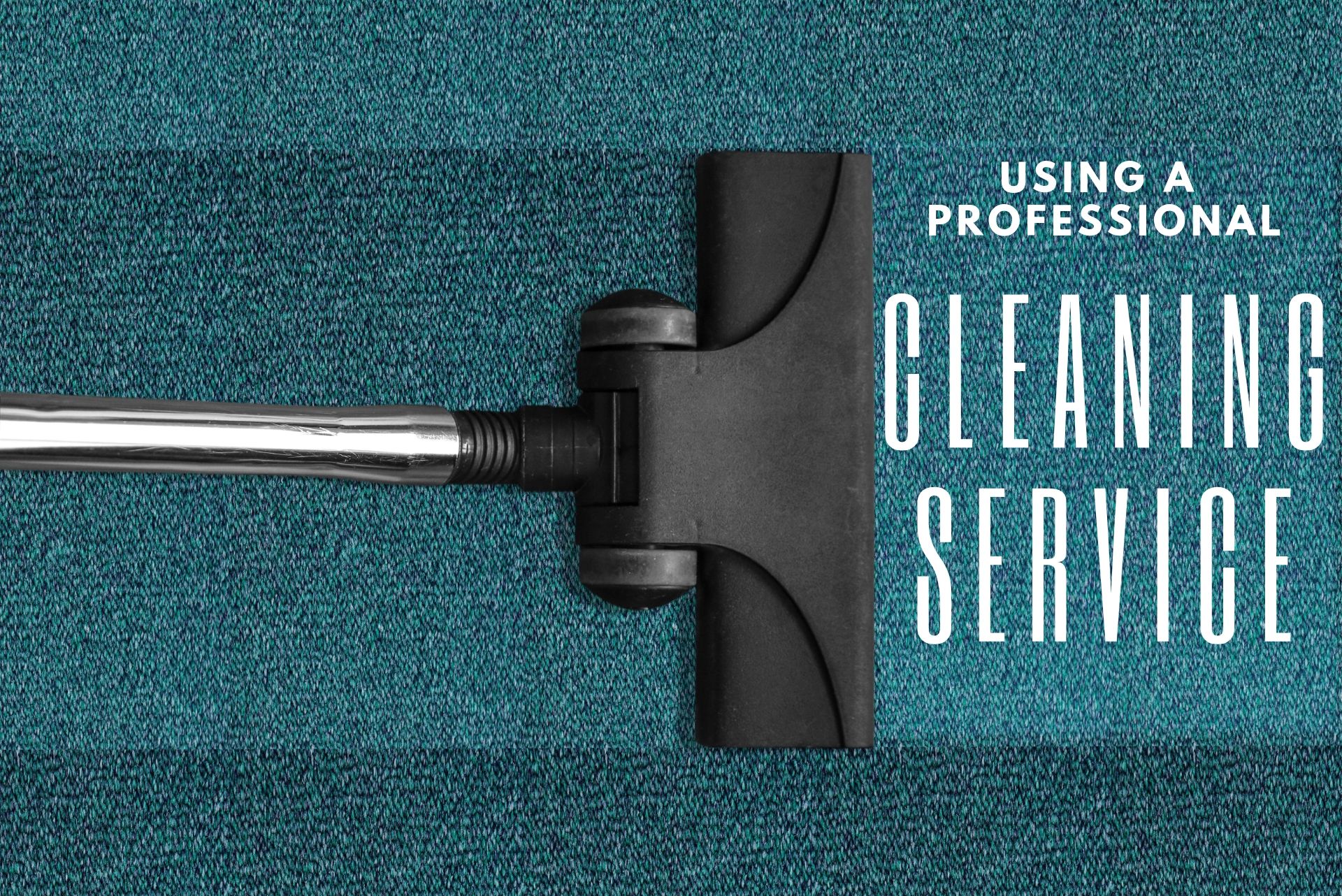 Using Professional Carpet Cleaners
A beautiful carpet or rug isn't so beautiful anymore when it gets dirty and soiled. While all other types of flooring can be easily swept or mopped for an almost instant shine and clean, carpets need more than just a weekly vacuum to display their beauty.
You might have tried every product there is to get stains out of your carpet and to bring back its luster and color, but to no avail. This is when you need pros to get the job done. There are so many reasons why having a professional carpet cleaning crew handling your carpets year round is going to make your life so much easier and consequently, happier!
Here are several reasons why you should get your carpets cleaned...