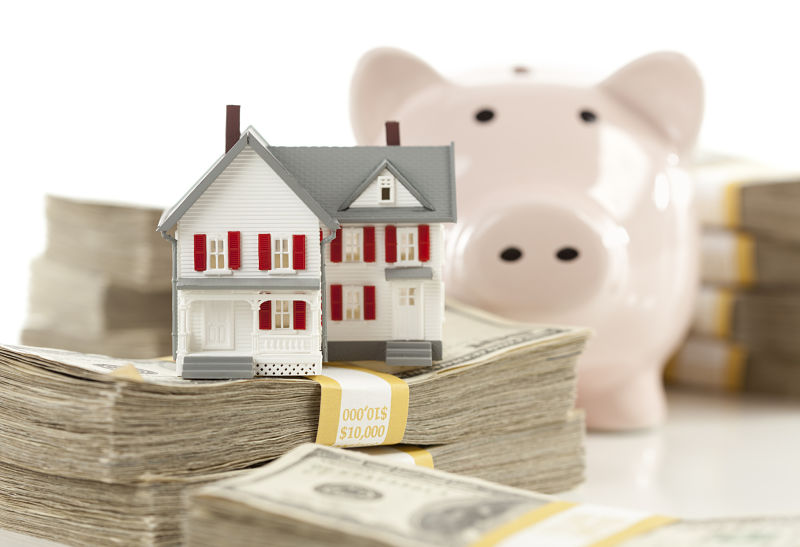 Pricing your Granbury home to sell fast and for the most money is not an easy task. Time and time again, we see home sellers taking the wrong route. We will lay out our proven process for pricing your home to sell fast.
Do Research
The first step in getting your home sold fast is doing research. The best, most accurate place to get research done is by accessing the MLS or Multiple Listing Service. This is the database of all active and sold homes and is the same database that real estate agents and appraisers use. Although many local real estate broker websites can provide the active homes for sale, they won't show you the recently sold properties. You will need to contact a real estate agent to gain access to the recently sold "comps" or comparable properties. DO NOT rely on Zillow or any other website for accurate sold data.
Active Homes For Sale
Current active homes for sale that are in your neighborhood or in your general price range are an important factor in pricing your home. Although the active homes for sale are important, it may be for a different reason than you are thinking. These properties are NOT what you use to base your home's price; these are the homes that are your competition. It's important to understand what you will be up against. ...