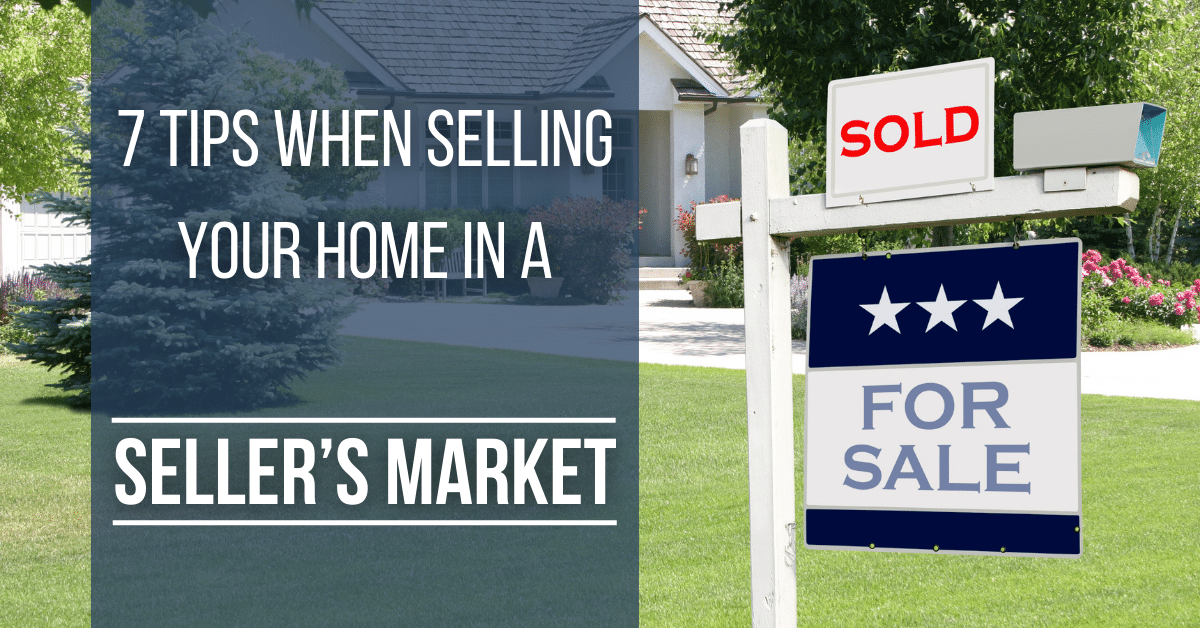 One could not have predicted that a global pandemic might be the catalyst for one the largest upswings in real estate history. And yet, we find ourselves in possibly the biggest seller's market of our lifetime.
Many Americans saw the need for changes at home as their houses transformed into offices, classrooms, and sanctuaries. This hyper-focus, combined with record low mortgage rates, inspired many buyers to enter the market -- far more than the inventory of homes.
Even with the rising demand for homes, sellers in a seller's marketplace should still do their research to ensure that they sell their home at the highest possible price. We'll...