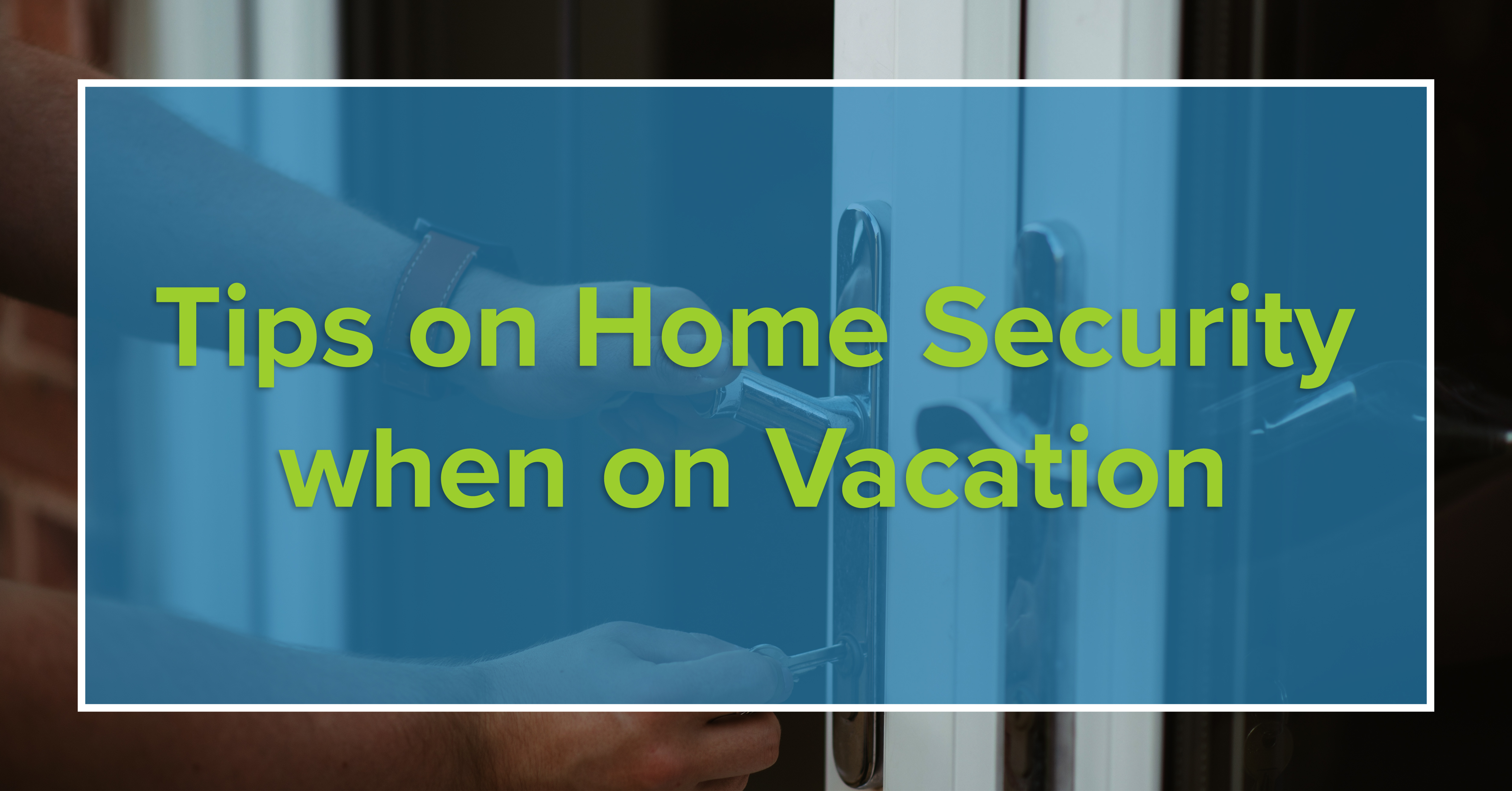 Making Your Home Secure During Vacation
Spring has officially arrived, and with it, thoughts of weekend camping trips, days at the beach and Spring Break vacations. Unfortunately, this is also the season known for the highest percentage of day-time residential break-ins.
A report by the U.S. Department of Justice showed the highest percentage of burglaries occur during the spring and summer and in the daylight hours. The report stated that ice and snow were...