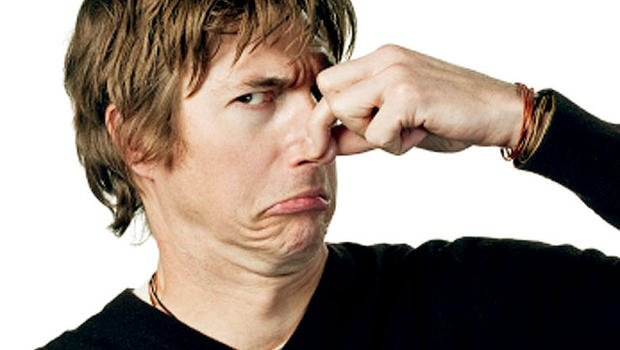 Take a Whiff Before You List
If you are planning to put your home in Granbury on the market, you have most likely looked around for things in your home that need cleaned and repaired. You have freshened up your landscaping and added color to your curb appeal. As diligent as you have been in getting your home ready, be sure you did not overlook the smells that linger in your home just from your day to day living.
Odors that buyer's find most offensive:
Pets
Litter boxes
Strong Air Fresheners/Candles
Lingering Smells Of Certain Foods With Strong Spice Odors
Mildew/Dampness
Tobacco Smoke
Garbage Not Removed From The Home
Gym Equipment Left Out
Dirty Laundry
High Efficiency Washers That Begin To Smell
How Can You Eliminate These Odors:
Pets
You should consider having pets kenneled or at the least, removed from the home during showing appointments. Keeping dogs bathed and carpets cleaned to remove the smell of your furry friends. Move litterboxes to an exterior area, but if you cannot do that, then change the litter daily. Consider using a more expensive type of litter and litter box that ensures to control odor from your felines elimination.trong Air Fresheners/Candles
Just do not use them. Home buyers can tell when a strong scent of these air...