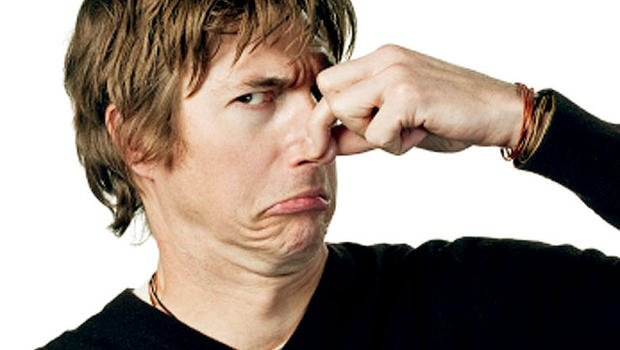 Take a Whiff Before You List
If you are planning to put your home in Granbury on the market, you have most likely looked around for things in your home that need cleaned and repaired. You have freshened up your landscaping and added color to your curb appeal. As diligent as you have been in getting your home ready, be sure you did not overlook the smells that linger in your home just from your day to day living.
Odors that buyer's find most offensive:
Pets
Litter boxes
Strong Air Fresheners/Candles
Lingering Smells Of Certain Foods With Strong...