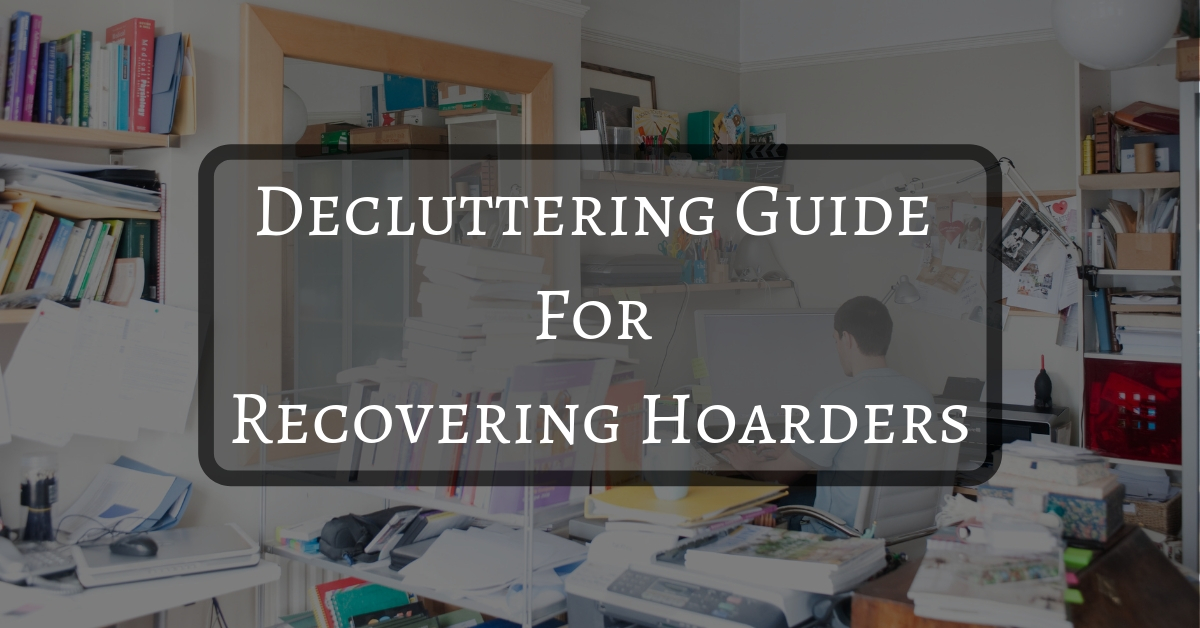 Recovering Hoarders Guide To Decluttering
Decluttering a home before putting it on the market will make staging faster and selling it much easier and less costly. Real estate professionals all agree that the best time to sell a home is fast approaching and homeowners thinking of selling are already starting to think about spring cleaning and what they are going to do with all the stuff they've accumulated over the years.
The thought of cleaning out an attic or a garage can seem so overwhelming to some that they begin to wonder if they are really ready to tackle the job. Here we've put together a toolbox of solutions to help get rid of unnecessary stuff that may be keeping you from putting that for sale sign in the yard.
Start Small
Focus on a single room, closet, or even a drawer if that's all you can handle or have time for. Even the smallest of accomplishments will offer immediate gratification when finished.
Be Methodical
Tackling a whole room requires a more methodical approach. Start in a corner and finish that area before moving on. Move around the room is everything is decluttered and what is...