SEARCHING HOMES FOR SALE LIKE A BOSS!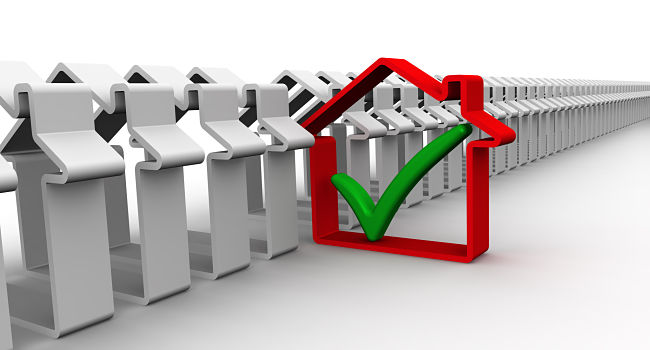 THE TIPS AND TRICKS FOR FINDING PROPERTIES ONLINE
Many people think that searching for homes for sale is as easy as putting in a city, a price range and hitting search. Although that is what is it is supposed to be….there is an art to finding the right property...