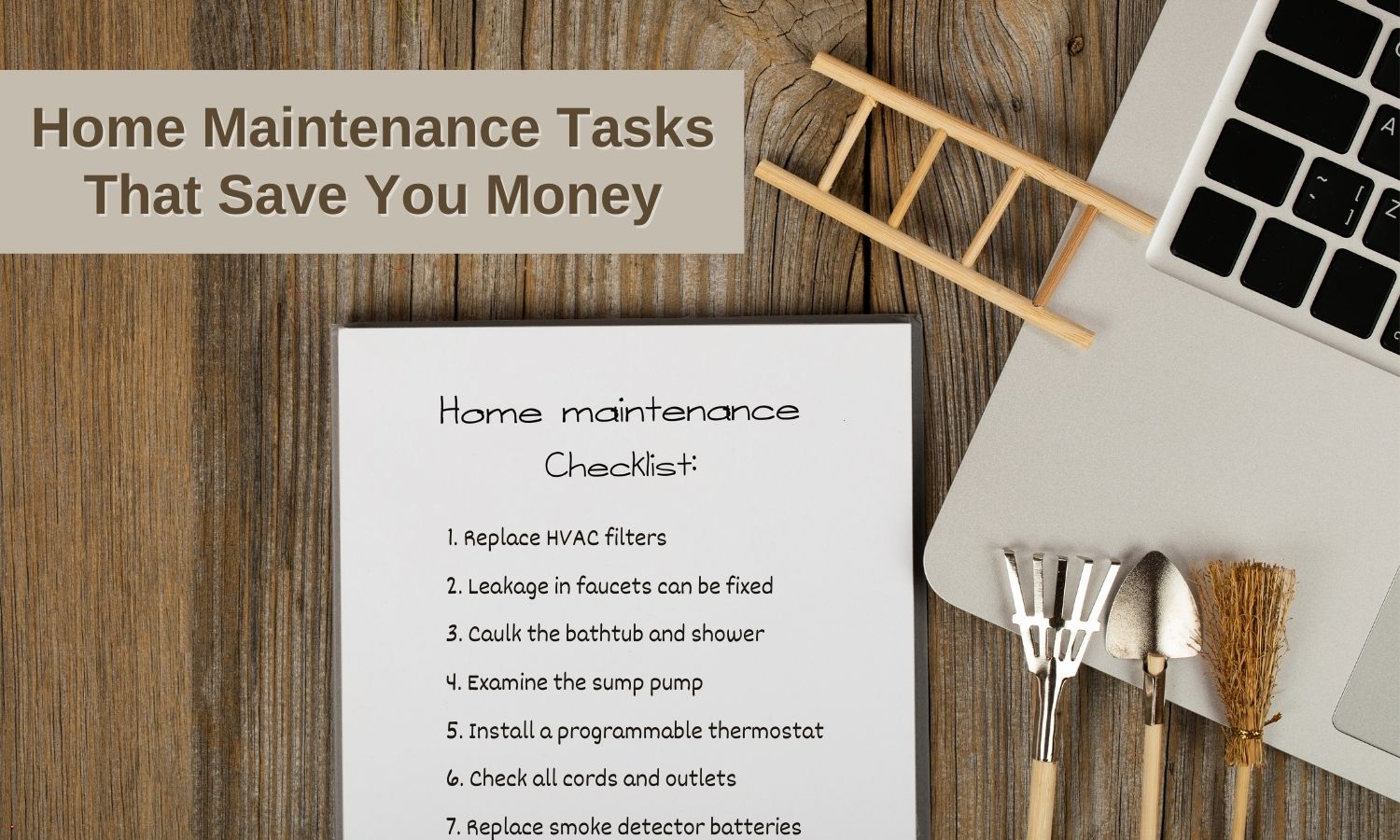 Many homeowners dream of making amazing changes to their homes, such as adding rooms or beautifying their grounds. These dream projects might not be financially feasible.
You shouldn't let this stop you from taking care of your home. You can save money by focusing on small repairs and avoiding costly fixes that could affect your home's value.
So after you stop worrying about interest rates, here are some simple tasks you can do to reduce household expenses.
1. Replace...