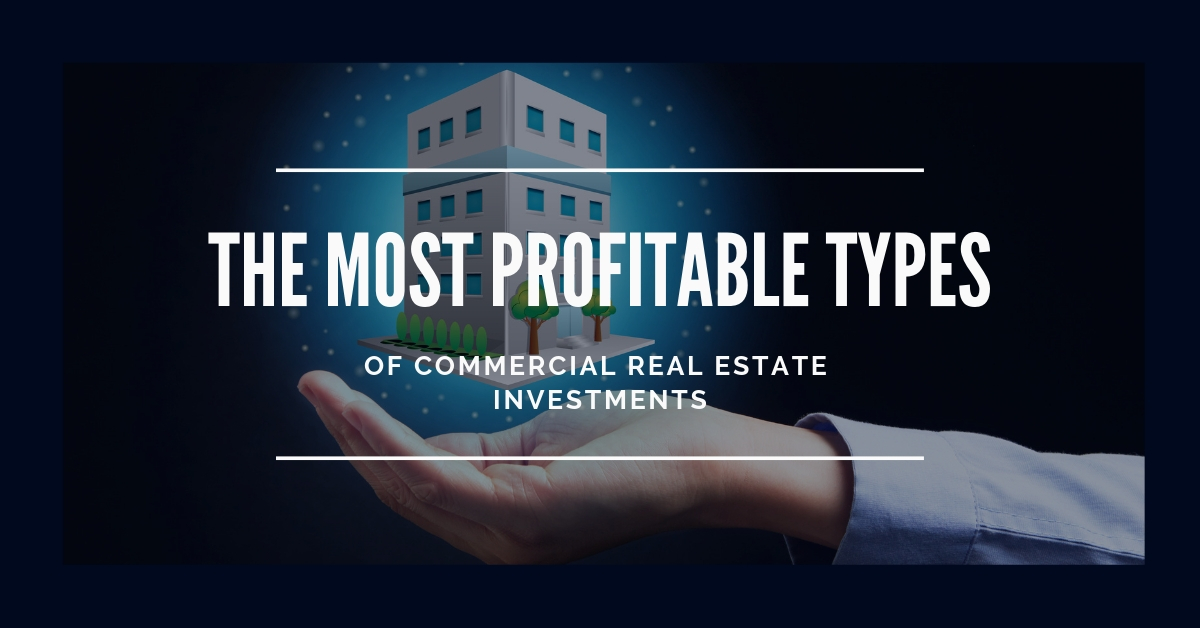 Investments In Commercial Real Estate
Although the idea of investing, in general, has been a popular trend among the majority of individuals lately, one specific sector has become increasingly popular for a number of reasons; commercial real estate.
Commercial properties are different from residential subdivision properties, as the term commercial refers to land for sale or buildings intended to generate a profit for an investor or owner. There are two ways in which commercial estate can generate profit, either through capital gain or rental income.
Some examples of commercial properties include hotels, shopping malls, office buildings, retail stores, medical offices, warehouses, multi-family housing buildings, garages, and even farmland. Essentially, commercial properties are exclusively for business-related purposes where they provide a workspace rather than a space to live.
As an investor or an owner of a commercial building, you are provided with numerous advantages that other sectors of the industry simply do not have.
Longer Leasing Terms
As the investor,...