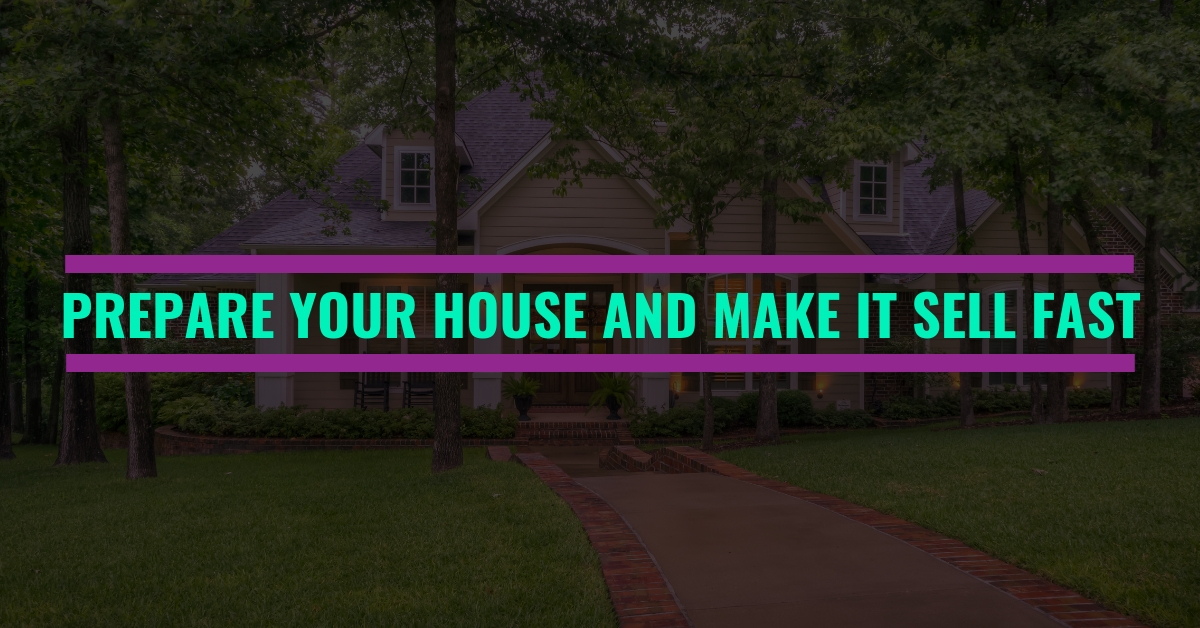 Make Your Home Sell Fast
Spending $10,000 or more on a kitchen remodel is easy when you want a granite slab, new appliances or a brand-new island. Homeowners don't have to spend their entire life savings on the kitchen, however.
There are clever updates for substantially less money that can make a huge difference in the property's value, especially when it comes time to sell. Explore these ideas for your next "project day". Trying to sell a home becomes much easier when you're not trying to do everything at once.
Paint The Cabinets
One of the most common suggestions for a kitchen makeover is painting the cabinet faces. While this idea is still viable, you want a more quality appearance. All too often, the exteriors of cabinets are improved, while the inside wears out and begins to look unappealing.
Take care of your cabinets, not only on the outside, but on the inside too. Many homes have drab, particle board as the cabinets' interiors. Paint the interior white, and add a shelf liner for a focal point. From the moment that visitors walk into the home, they'll see a unique feature that most properties don't have.
Add Stainless Steel
Behind your stove-oven range is often a blank wall that takes the brunt of the household's cooking. Splatters of liquids over...