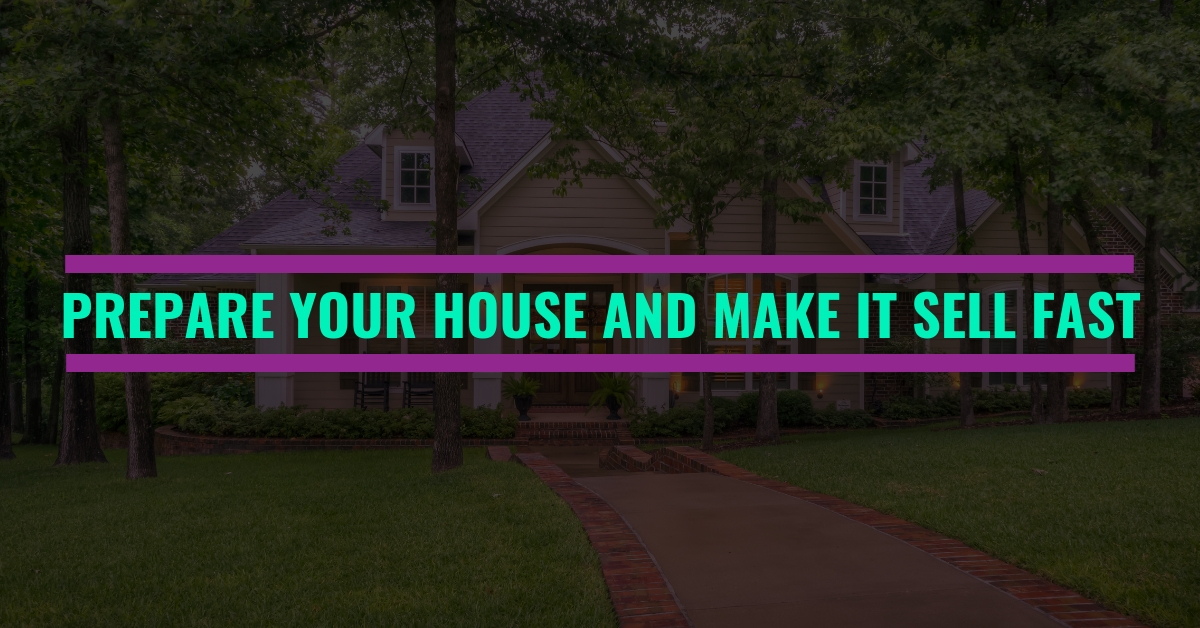 Make Your Home Sell Fast
Spending $10,000 or more on a kitchen remodel is easy when you want a granite slab, new appliances or a brand-new island. Homeowners don't have to spend their entire life savings on the kitchen, however.
There are clever updates for substantially less money that can make a huge difference in the property's value, especially when it comes time to sell. Explore these ideas for your next "project day". Trying to sell a home becomes much easier when you're not trying to do everything at once.
Paint The Cabinets...