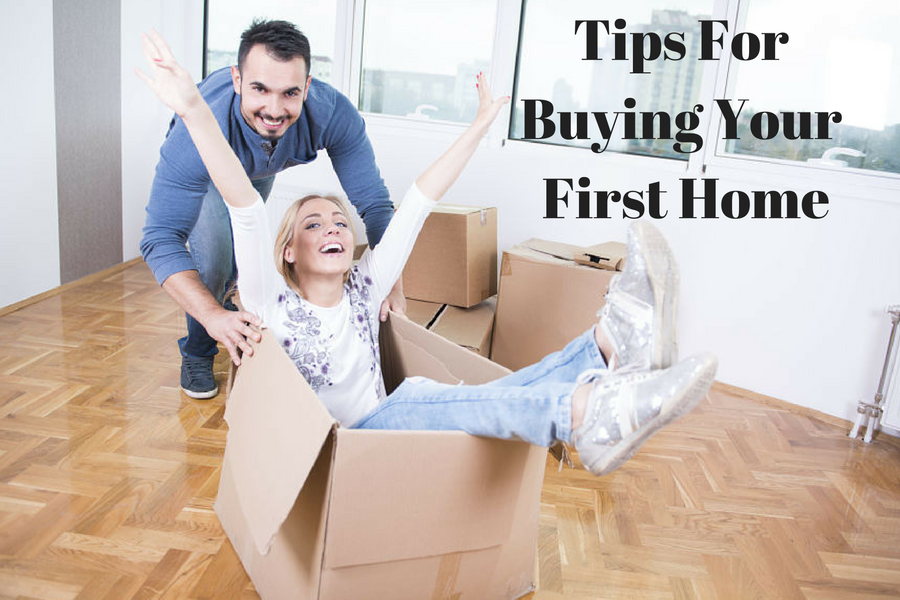 Here are 5 Tips For First Time Homebuyers
Possibly one of the biggest decisions you will make in your life is buying your first home. It can be daunting, and you may feel like home buying is in an entirely different language. Escrow, interest rates, down payments, condo docs, HOAs, credit scores, pre-approvals… It can be a bit overwhelming. But fear not, you're going to go in to this process prepared. Let's assume that you clicked on this article because you have made the decision to purchase a home—that's obviously the first step. But now what? Here are 5 tips you should consider before you purchase your first home.
1. Work on your credit score.
There are plenty of websites nowadays that will tell you your credit score for free. Take a look at it preferably a year before you want to purchase a home, so that you have plenty of time if things need improving. Most lenders want to see your credit score above 700, so definitely aim for that. And remember, the better your credit score, the more likely you are to get a much lower interest rate. And who doesn't want to save tens of thousands of dollars?
Helpful tip: If you feel like your credit score is good enough to being looking for your perfect home, it's a great idea to get a lender to pre-approve you before you start shopping—this will both let the realtors and sellers know you're serious, and give you a general idea of what the bank thinks you can afford. To get pre-approved, lenders will verify your employment, income, and credit.
2. Know...