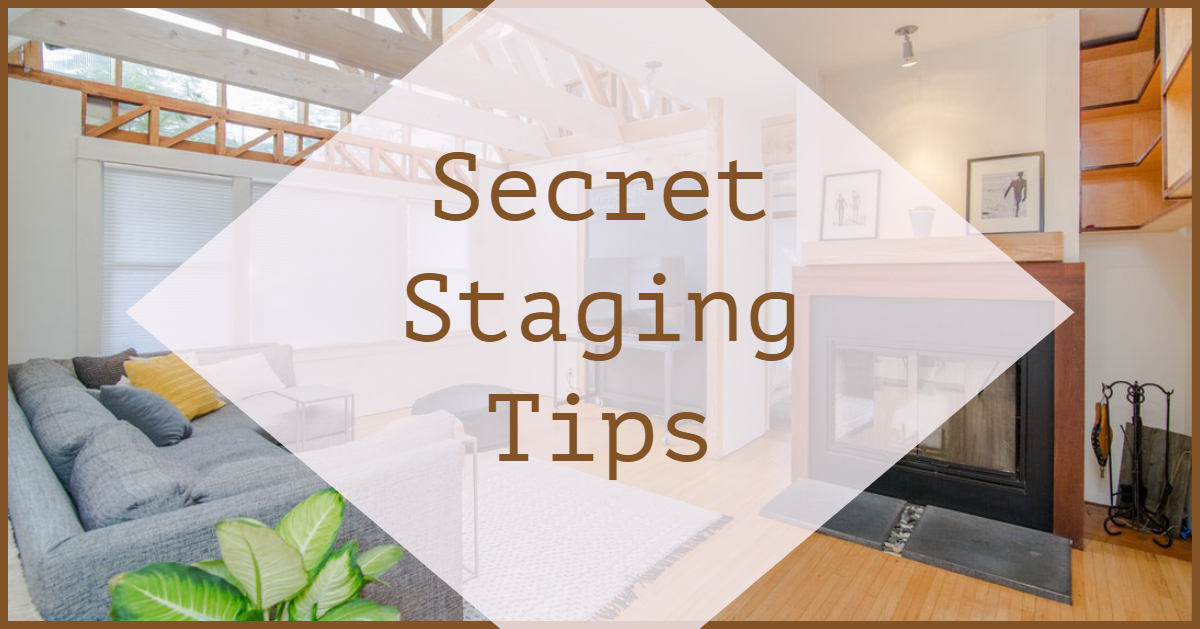 Secret Staging Tips Buyers Will Love
Do you want all the people who come to the open house to feel like your space is the right size for his or her family? Of course, you do. Knowing the best ways to stage the most popular room for gathering and having long conversations can help you get top bids for your homes for sale.
Center your seating area in the room
Sofas and chairs do not have to sit along the wall. While open floor space is excellent for opening up a room, it is not always functional for times when your family wants to have a talk, divvy up chores, or play a board game. By putting couches, chairs, and loveseats in the middle, you can use a rug, decorations, and multi-purpose furniture to keep travel paths open.
Use symmetrical designs
Better Homes and Gardens says using pairs of items makes your room have a sense of organization. To accomplish this task, it works well when you pick a focal point.
Face furniture towards similar pieces to create a natural conversation zone. Then, use matching tables, decorations, and curtains to balance the design.
Use items with backs and seats only
Forbes says that tight spaces are easy to open up with couches and chairs with no arms. Picking furniture that is open gives larger families the room to climb over each other to get to a favorite spot, tickle younger members, or find room to stretch out during a long movie. Using these styles can make any room look and feel welcome at the showing.
...