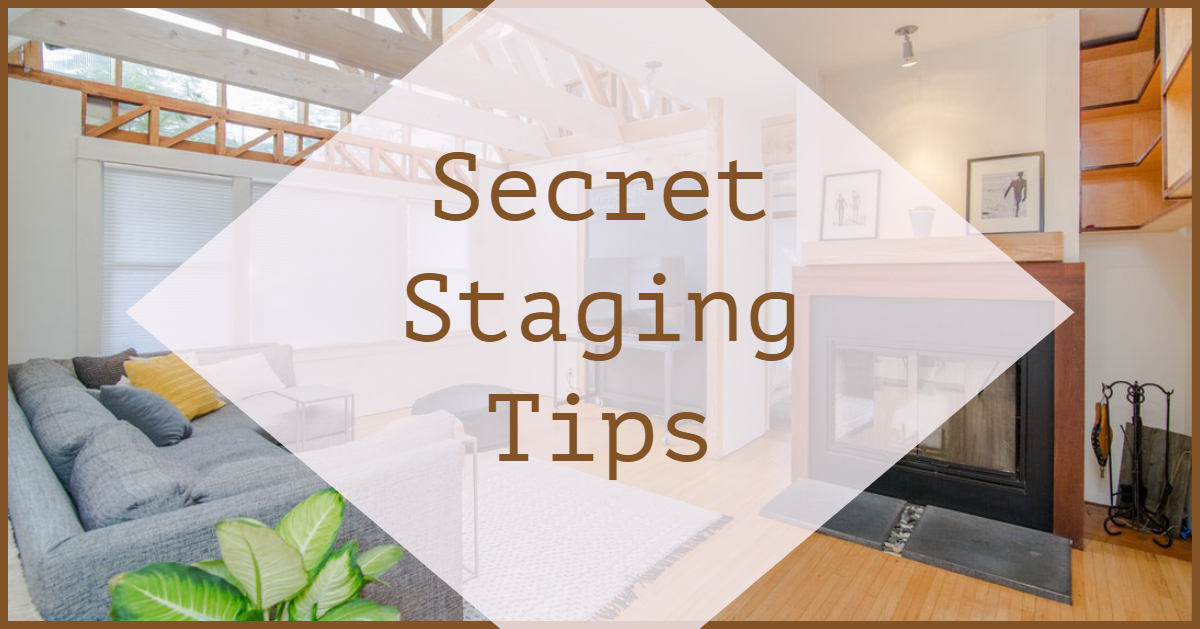 Secret Staging Tips Buyers Will Love
Do you want all the people who come to the open house to feel like your space is the right size for his or her family? Of course, you do. Knowing the best ways to stage the most popular room for gathering and having long conversations can help you get top bids for your homes for sale.
Center your seating area in the room
Sofas and chairs do not have to sit along the wall. While open floor space is excellent for opening up a room, it is not always functional for times when your family wants to have a talk, divvy up chores, or play a board game. By putting couches, chairs, and loveseats in the middle, you...