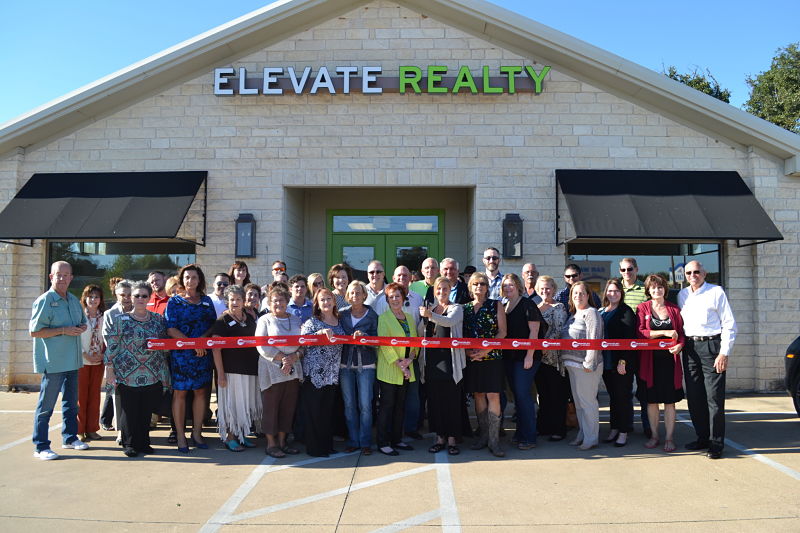 Elevate Realty Group recently had their grand opening for their new cutting edge real estate office. Because of their incredible growth and to better serve their clients, Elevate Realty Group has moved all of their real estate services to the center of Granbury.
The grand opening of their new cutting edge facility took place on October 20th and was a huge success. With all of Granbury's top real estate agents in attendance, Randall Luna was able to showcase the new facility.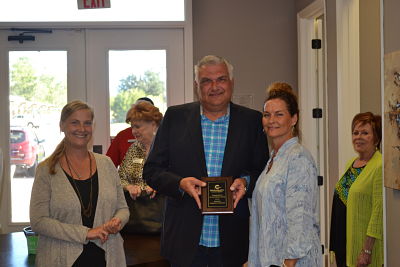 Elevate Realty Group's brand new office space located at 103 Corporate Dr. in Granbury Texas. This new space is the next step in the real estate market domination of Elevate Realty Group. The new office features an incredible location coming into Granbury just south of HEB and Kroger.
The agents, owners and clients of Elevate Realty group are enjoying the more than 3000 sq ft of elegant modern offices, spacious open concept conference room and warehouse space with a state of the art real estate sign shop. The Granbury stone double door building is accented with the already legendary Elevate lime green color. Randall Luna invites everyone to stop by our new location to talk to us about listing your home or allowing one of our incredible buyer's agents to find the perfect place for you!
Elevate Realty Group is the fastest growing real estate brokerage in Granbury. Slated to produce over 50 million dollars in real estate sales...