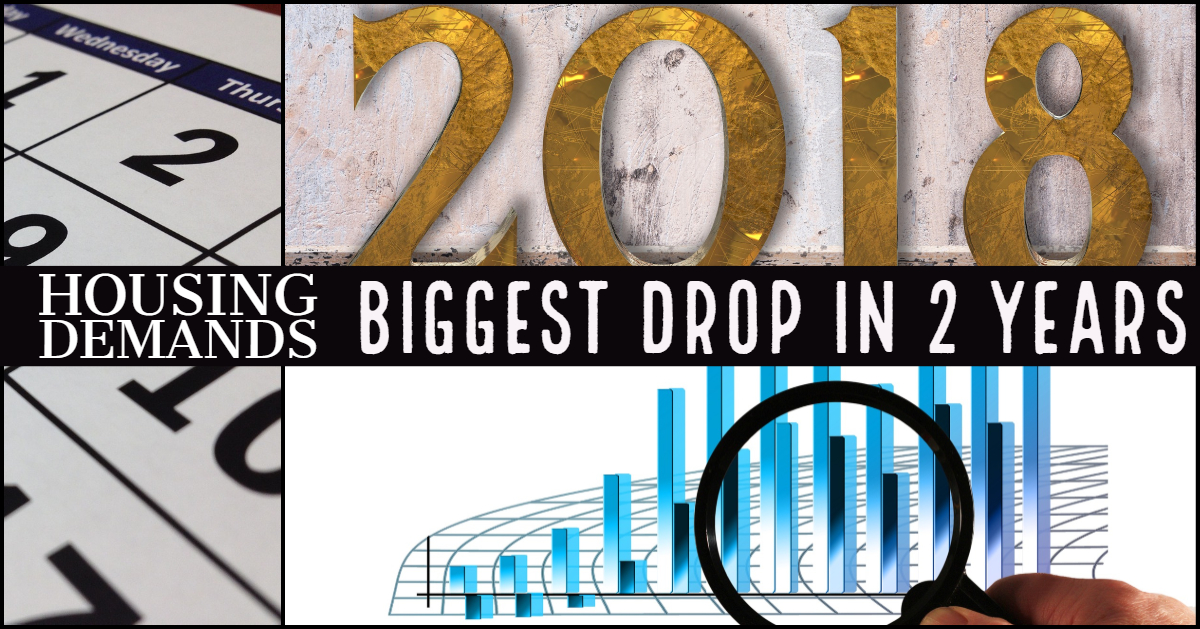 Housing Demand Sees The Biggest Decline In 2 Years
The U.S. housing market has been a puzzle these last few years. Many urban centers, particularly metropolitan areas on both the East and West Coast, have seen drastic demand increases and tight supply, leading to housing markets as overheated as the housing bubble that predated The Great Recession.
Other urban areas, particularly in the Midwest, have seen small price increases, while smaller cities and rural areas outside the huge growth zones have been flat. The unevenness of the post-recession recovery seems to indicate that location has become a more primary driver of home prices than before.
Just comparing housing costs in high-flying places like San Francisco and Boston to low flyers like Atlanta bear out this hypothesis. Jobs and desirability play a role. Cities like Boston, Seattle, and San Francisco are uber popular and offer high-paying jobs. They also have limited room to grow. Cities like Granbury's subdivisions and Atlanta's subdivisions have bigger housing supplies and room to spread. They are also not the hotspots of the Millennial generation.
Housing Prices Rise Despite Market Headwinds
Still, the massive increases in housing costs in many urban areas defies logic. In hot markets, many a real estate agent have grown accustomed to seeing 10 to 15 offers on a single property. ...