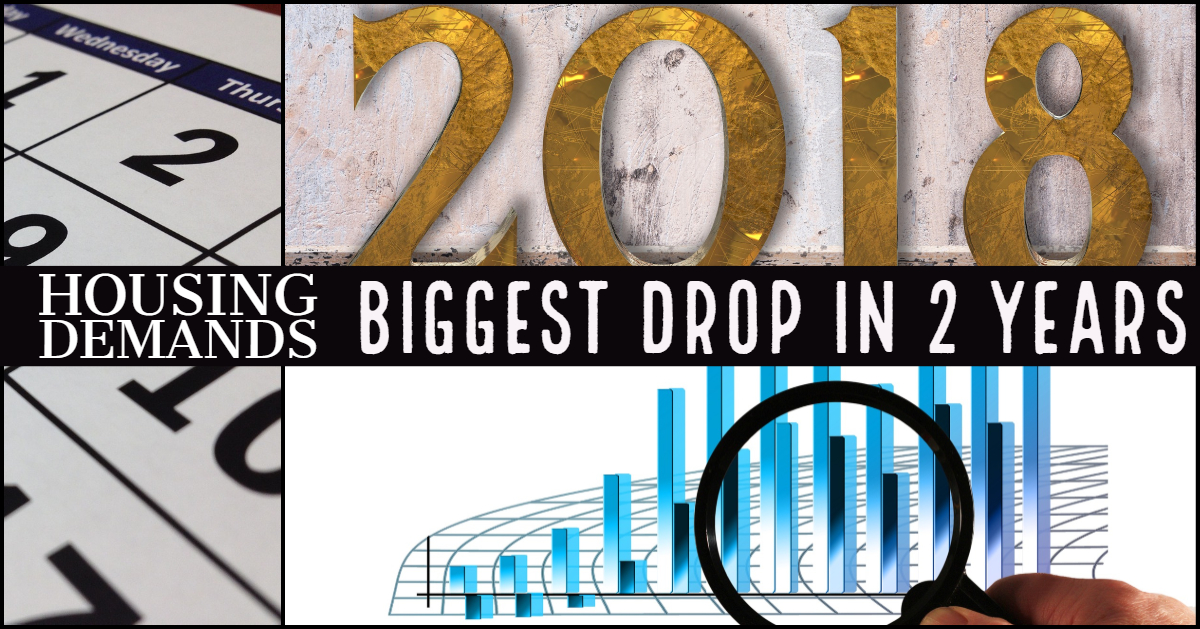 Housing Demand Sees The Biggest Decline In 2 Years
The U.S. housing market has been a puzzle these last few years. Many urban centers, particularly metropolitan areas on both the East and West Coast, have seen drastic demand increases and tight supply, leading to housing markets as overheated as the housing bubble that predated The Great Recession.
Other urban areas, particularly in the Midwest, have seen small price increases, while smaller cities and rural areas outside the huge growth zones have been flat. The unevenness of the post-recession recovery seems to indicate that location has become a more primary...