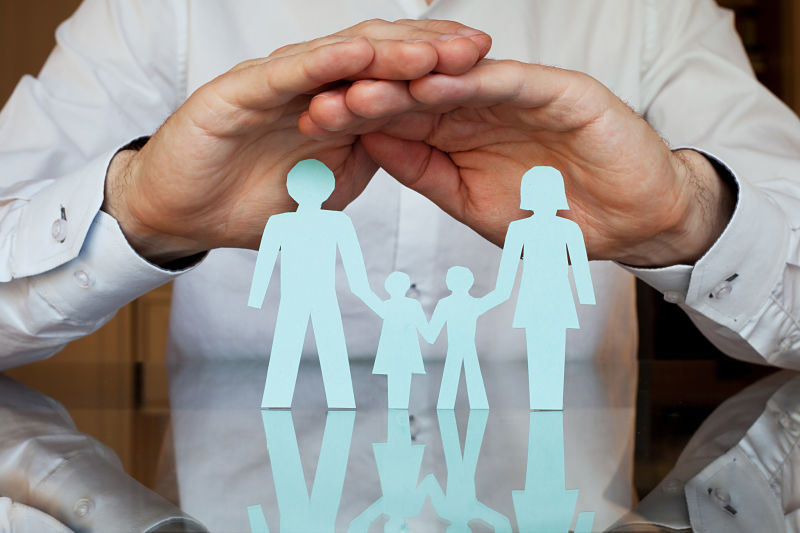 Why Should You Get Flood Insurance in Granbury?
In the United States, the average price of flood insurance, nation-wide, is around $600 per year. There are major differences in those prices depending on the state and flood zone in which you live. And there are even certain areas and flood plains where, in order to get a mortgage, you are likely going to be required to purchase flood insurance.
Flood Insurance for a Mortgage
Many areas within Texas are Flood Zone A. Flood Zone A means that your mortgage company will require flood insurance on your new home. When purchasing your home, your REALTOR will let you know if flood insurance is required. Your mortgage broker will be required to include your first year of flood insurance on your closing statement.
But what if you aren't required to have flood insurance?
Should you spend that extra money every year to have that insurance? What if the area you have lived in has never flooded?
What if you do take out a flood insurance policy and live in your home for 35 years, and it never floods?
What if, what if, what if?
Homeowners Insurance
These are all questions to consider. It's pretty much guaranteed that you're going to have to have a Homeowner's Insurance plan, which unfortunately is not going to cover water damage from a flood. And even more, unfortunately, flood damage can cost tens of thousands of dollars,...