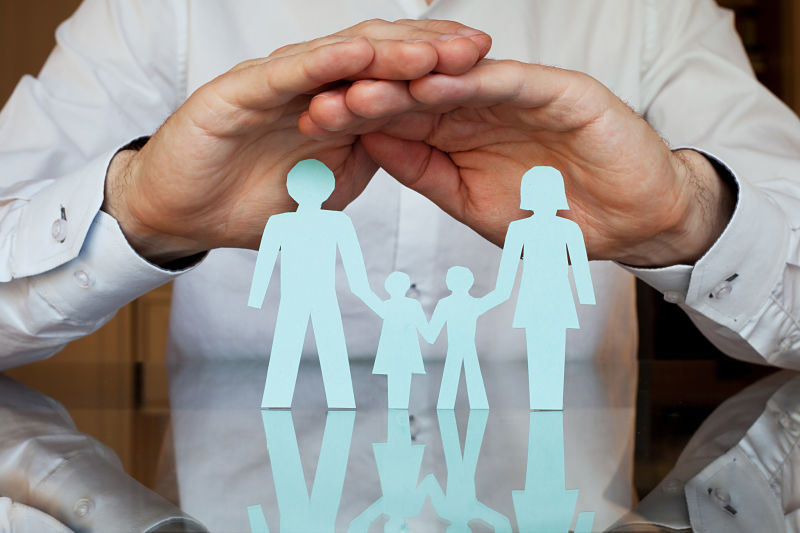 Why Should You Get Flood Insurance in Granbury?
In the United States, the average price of flood insurance, nation-wide, is around $600 per year. There are major differences in those prices depending on the state and flood zone in which you live. And there are even certain areas and flood plains where, in order to get a mortgage, you are likely going to be required to purchase flood insurance.
Flood Insurance for a Mortgage
Many areas within Texas are Flood Zone A. Flood Zone A means that your mortgage company will require flood insurance on your new home. When purchasing your home, your REALTOR will let you know if flood insurance is required. Your ...