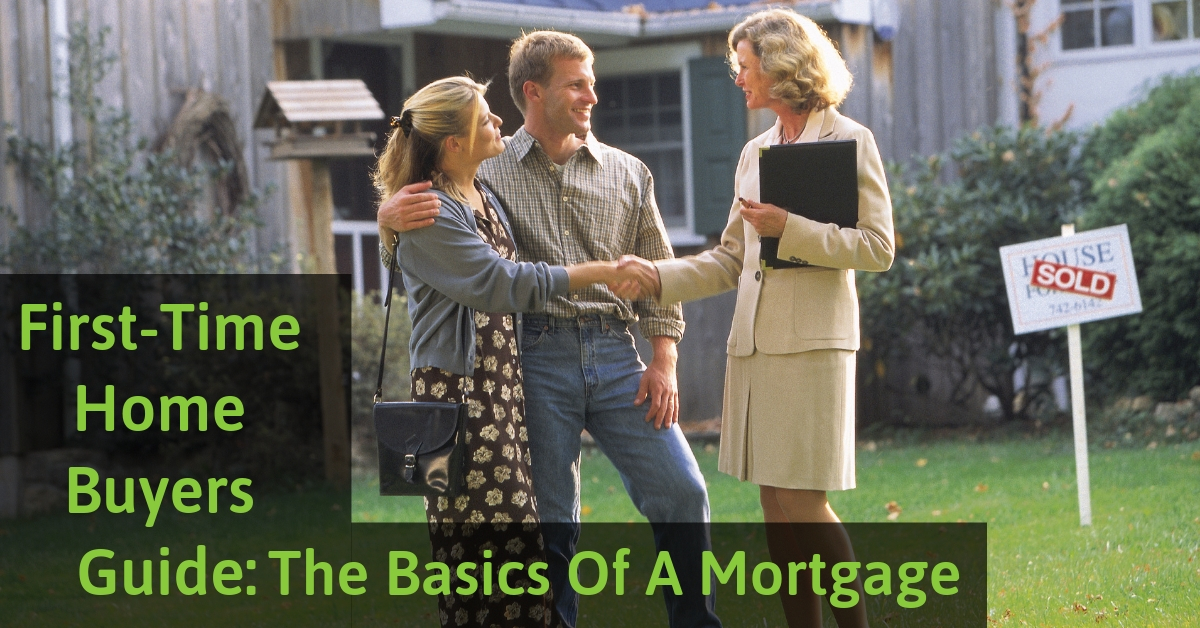 Nine Mortgage Terms Explained, From ARMs To Points
Are you considering buying a home? Will you need a loan? Do you understand the home loan process and how a mortgage works? Knowing basic home mortgage terminology, including loan types and points, can help first-time buyers learn the things they need to know so they can make their best informed decision. Let's look at these nine basic terms that may help new buyers gain the confidence to move forward with their new home loan.
Down Payment
Realtor says that this money is typically 20 percent of the total cost of the home. For example, a house that is for sale for $100,000 would typically require a $20,000 down payment to secure the loan.
This payment means that the buyer needs this money up-front before the sale is complete. This percentage is just an average. In areas where homes go quickly, it may take as much as 40 percent to get the home loan.
No-money-down and low-percentage down payments are available. However, these mortgages come with steep interest payments and penalties for defaulting.
Principal
Many mortgages last for 30 years. Buyers can apply for five and fifteen-year loans as well, but the most...