How To Mess Up Getting Your Dream Home
Posted by Randall Luna on Tuesday, June 28, 2016 at 9:23 PM
By Randall Luna / June 28, 2016
Comment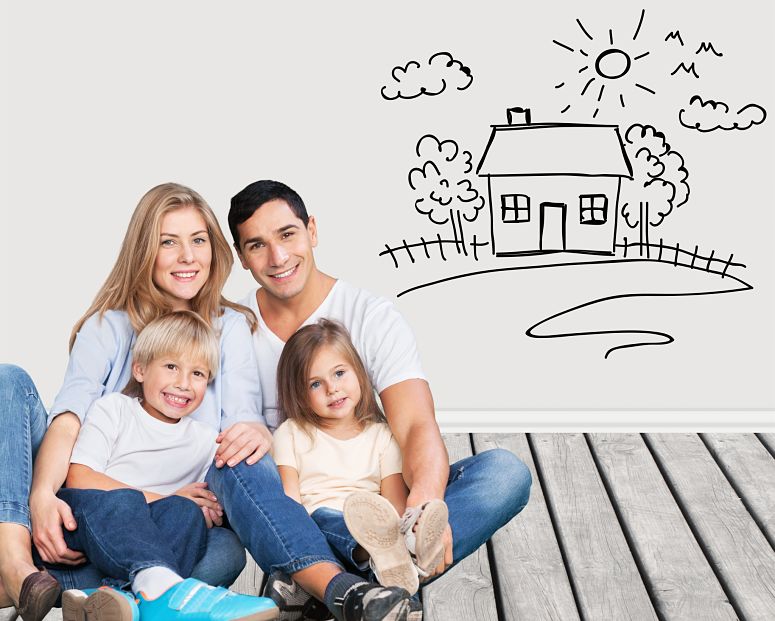 How easy it is to Mess Up Getting Your Dream Home
If you are like many homebuyers, you will fall in love with at least one home. You will know it as soon as you cross the threshold...this is the one for you. Sometimes, specific actions that a buyer does can substantially hurt your ability to actually close on the home of your dreams.
Lowballing a First Offer
Many homebuyers and even some investors, think it's a good idea to start the bidding process with a low-ball offer. I have heard hundreds of reasons buyers think that starting with an offer 30% below the asking price is a great idea. Let me tell you that almost NEVER works out to your advantage and can keep you from getting the home you really want. I have heard buyers say, "You can't go down, but you can go up" or "you never know unless you ask". Both of those are true in the statement itself, but works very poorly in the negotiation of a home. Don't get me wrong, if the home is substantially overpriced; then yes… give an offer that is reasonable for the current market. Selling a home is an emotional event. People have lived their life in the home that they are selling. They may have raised their children there. They may have watched their child take their first steps in that living room. If you offer an insultingly low offer, most sellers will become personally offended. Once they have become offended, they don't like the idea of you being the person that will use their shower every day. Yes, I know…you will own the house and they will get their money, but these things matter to a lot of people and many people are less likely to WANT you to buy their home. If you really want to get the best price on a particular home, you should use that emotional connection to your advantage.
Beating Up Sellers On Inspections
Many buyers want a resale home to be like a brand new one. Understand, you pay a premium for a brand new home and if that is what you want, then buy a brand new home. Once you have come to a "meeting of the minds" on a price, you are willing to buy and they are willing to sell, the inspection period should simply protect you as the buyer. It should not be used as an additional negotiation period based off of loose door handles and squeaky doors. Keep in mind; if you REALLY want this particular home, the seller can be less than accommodating if you need an extension 48 hours right before the closing. I promise that happens all the time. If you have made the transaction challenging and nitpicked on everything, the leverage in the sale can change at any time.
Not Being Set Up With A Good Lender
More sales fall apart because of financing than anything else. The lender that you choose needs to be on the ball. In addition, getting the right loan will make a larger financial impact than beating someone up on a leaky toilet. There are a lot of good lenders out there. There are many bad (or simply inexperienced) lenders too. If you need to ask for your third extension on your closing, the seller may get frustrated and simply put the home back on the market. If you, as the buyer, cannot get your financing in place by the agreed upon closing date, that is a new negotiation and the seller has the advantage. I personally recommend working with a lender recommended by a REALTOR as they know everyone's TRUE reputation. I also recommend working with a relatively local lender; someone you can meet in person. Im not saying that all internet lenders are bad…but it's a lot easier to promise you the world and not deliver if they have never met you face to face.
Keep In Mind
If you are purchasing an investment property and have no intention on living in the home, you may do some of the above stated tactics. These are important when you will be living in the home. You will wake up every day in that bedroom. You will be eating breakfast in that kitchen nook. If you find the perfect property, don't let the little things stand in your way of getting the home of your dreams. Like I said, the loan you get plays a much larger role in how much you will have invested in your new home. Negotiation is an art. Most good real estate agents are good at it. Listen to their advice, they want to see you in the home of your dreams too. The leverage in the sale can flip flop from buyer to seller many times between making an offer and actually getting to the closing table. If you REALLY want that specific property, be the perfect home buyer.
---
We can help!