Waterfront Homes Gain Popularity
Posted by Randall Luna on Wednesday, September 2, 2015 at 4:20 PM
By Randall Luna / September 2, 2015
Comment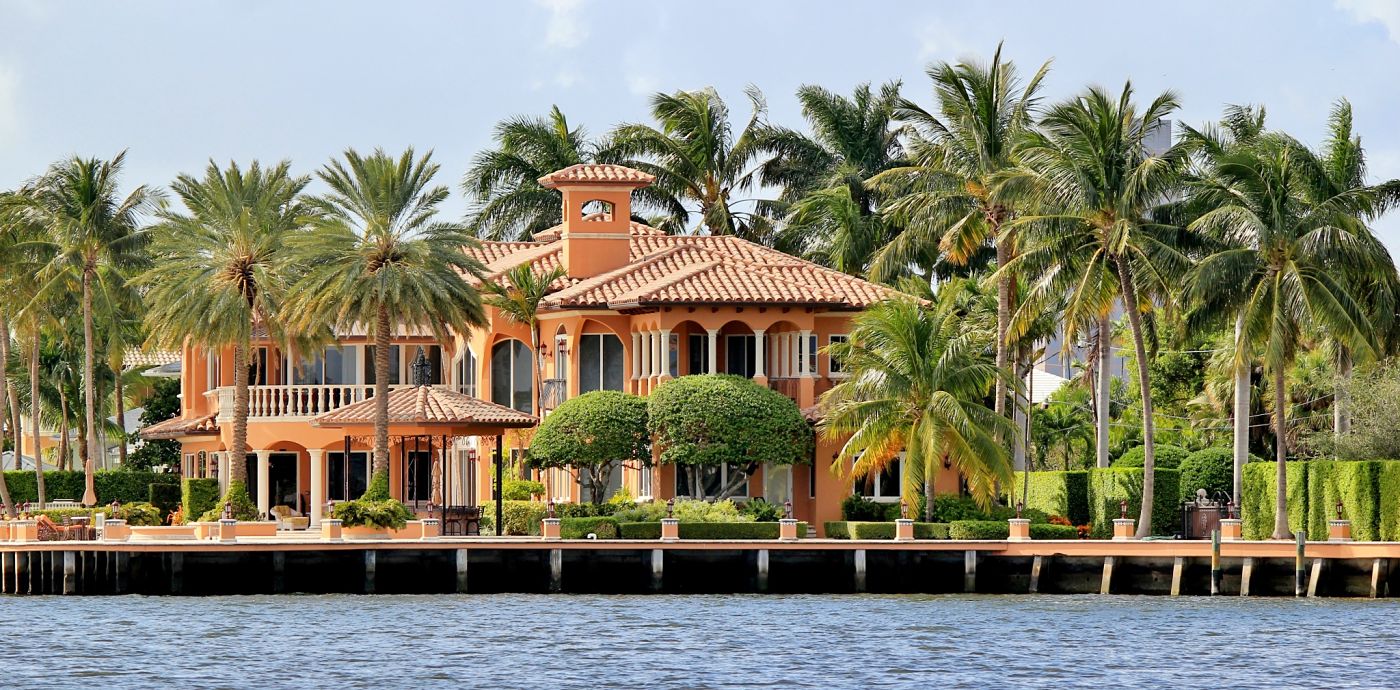 Waterfront Homes in Granbury continue to soar in popularity. The popularty of Hood County real estate continus to rise; proven by these real estate market statistics. These beautiful abodes are nestled within tranquil and serene environments. With picturesque backdrops and captivating imagery, these homes are simply perfect for nautical enthusiast and water sport lovers. Whether located in sub-divisions or as stand alone properties, there are countless waterfront homes for sale. While some overlook man-made lakes, others are adjacent to natural lcoves and streams and are havens for tubing, rafting, swimming, fishing, and even jet skiing. If you are looking for Hood County Waterfront Homes this year, Elevate Realty Group provides a great list of waterfront properties for sale.
General Types of Waterfront Properties
There are several types of waterfront properties as well. While some have extended decks that lead out patios and lakes, others are built on stilts. These, of course, are usually synonymous with homes that are adjacent or right on the water. It is a truly an amazing sight watching homeowners hop in their canoes or tube rafts right from the comfort of their backyards. Suffice to say, many water-based properties do not come cheap. In fact, many of them range anywhere from $255,000.00 to well over a million dollars. The water and municipality for many of these residential abodes tend to be a bit higher as well. That is not the case in Hood County. You can buy a waterfront home below $100,000!
True Peacefulness and Serenity
Waterfront properties are much more than just prime investments. They are an oasis of calm synonymous with true peacefulness and serenity. Most people that invest in waterfront properties also tend to lead active lifestyles. This includes running and jogging, along with swimming, surfing, and other nautical activities. Therefore, water front homes are simply lifestyles for most existing owners and potential investors. These areas also feature nearby water parks, along with swimming pools and fun for the entire family. With real estate property sales continuing to soar, a large number of sales are attributed to waterfront homes. In fact, there are long waiting lists at several sub-divisions and new developments.