Granbury Real Estate Statistics
Posted by Randall Luna on Friday, March 4, 2016 at 9:50 AM
By Randall Luna / March 4, 2016
Comment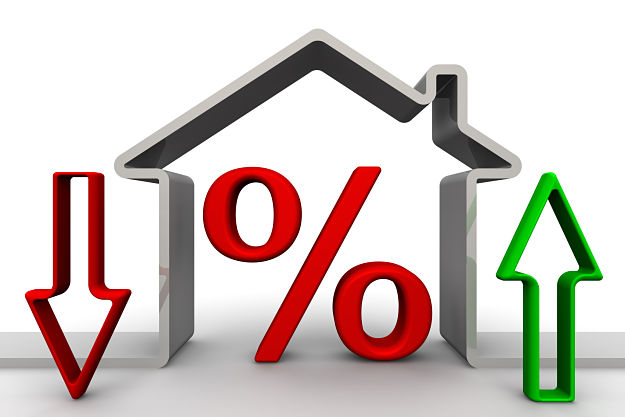 The housing market is good all over the country but we have a shining star, even by nation-wide standards right here in our backyard of Granbury.
Granbury Tx Real Estate has been on fire for the last couple of years. We have seen extraordinary growth in commercial real estate as well as homes for sale in Granbury Tx. The strong economy coupled with the outstanding school systems and historicly low interest rates have created a perfect storm for the residents of Granbury Tx. Whether you are a current homeowner or looking to buy a house in Grandbury, these statistics directly affect your long term wealth as when the real estate market is this good...everyone wins.
Granbury Tx Real Estate Statistics
Home Sales have increased in Granbury year over year by over 49%. That is an outstanding number! We have derived this statistic directly from the MLS and it compairs the number of single family homes in Granbury sold in January of 2015 to January of 2016. The total number of sales in Jan of 2015 was 51 and for Jan of 2016 it rose to a whopping 76 which is an increase of 49.02%.
Residential Sales Volume of Single Family Homes Increased over 60% in the last 12 months. This is another outstanding number. With the increase in the number of home sales we expected the sales volume to go up substantially but the volume outpaced the unit increases. What that means is that not only are the actual home sales great but prices have increased and/or higher end homes are selling more. The sales volume of sold residential homes in January of 2015 was $9,281,915 compaired to $15,191,500 this January. That is an increase of 63.67%.
The Granbury housing inventory has decreased by 33% year over year. This statistic shows increase in demand for Granbury homes for sale. Inventory drops when homes get sold faster than they come on the market. As of January of 2016, we only had 6 months of active homes on the market compaired to January 2015 with 9. Below is a 10 year graph showing the active inventory of residential homes for sale in Granbury.
Homes in Granbury are selling over 30% faster since last year! When we look to see how fast homes are selling, we look at the median time it took for homes to get put under contract. The reason we look at the under contract date as opposed to the actual sales date is the day the home gets taken off the market by a potential buyer shows demand. A variety of factors could increase or decrease the days the home is in escrow - waiting to close. In January of 2015 the median days it took for a home to go under contract was 88 as opposed to January of 2016 where it only took 61 days.
The Average Home Sale Increased almost $20,000 in Granbury! Yet another awesome statistic and one that should put a smile on every homeowner in Granbury Tx. The average home price of sold single family properties in Granbury for January of 2015 was $181,998. That number increased to $199,888 in January of 2016.
Why Are We Using January Sales Numbers For Our Statistics?
Real estate sales are tracked through the local MLS. It can take a little time for all of the final sales to be input into the system. Since we are only a couple of days into March, the most accurate sales figures would be those for the full month of January.
Statistics Disclaimer
We are using the January sales figures for 2015 vs 2016 directly from NTREIS (the local MLS) and reported on 3-4-16. Information is deemed reliable, but is not guaranteed accurate by the MLS or NTREIS. The information being provided is for the consumer's personal, non-commercial use, and may not be reproduced, redistributed or used for any purpose.