Decluttering Guide For Recovering Hoarders
Posted by Randall Luna on Monday, March 18, 2019 at 1:45 PM
By Randall Luna / March 18, 2019
Comment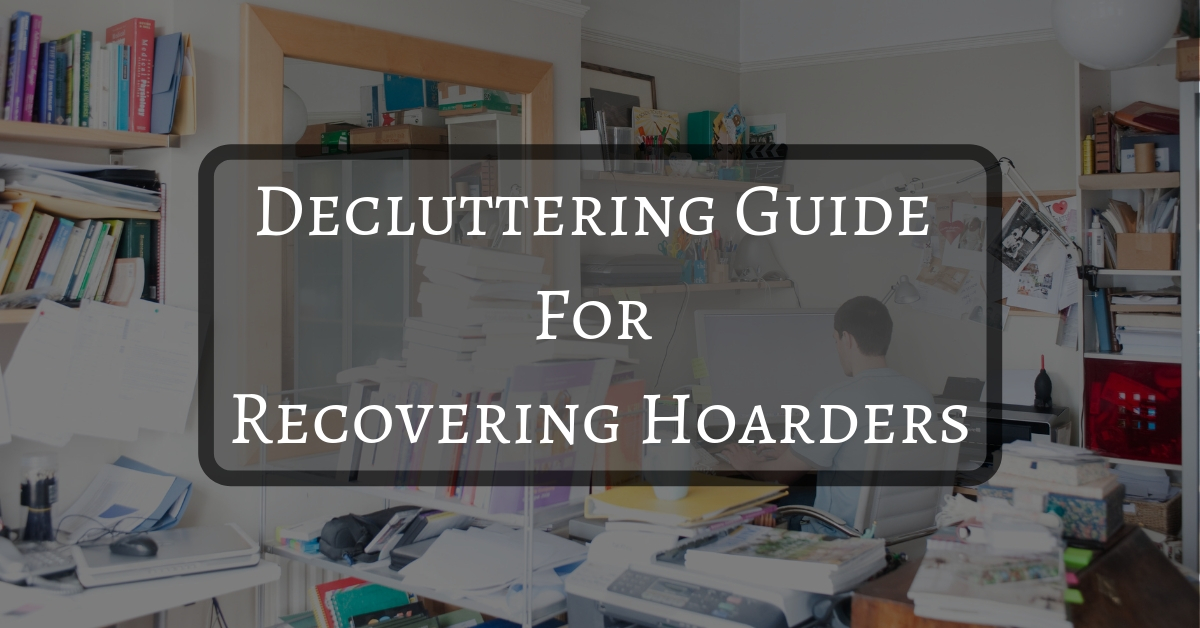 Recovering Hoarders Guide To Decluttering
Decluttering a home before putting it on the market will make staging faster and selling it much easier and less costly. Real estate professionals all agree that the best time to sell a home is fast approaching and homeowners thinking of selling are already starting to think about spring cleaning and what they are going to do with all the stuff they've accumulated over the years.
The thought of cleaning out an attic or a garage can seem so overwhelming to some that they begin to wonder if they are really ready to tackle the job. Here we've put together a toolbox of solutions to help get rid of unnecessary stuff that may be keeping you from putting that for sale sign in the yard.
Start Small
Focus on a single room, closet, or even a drawer if that's all you can handle or have time for. Even the smallest of accomplishments will offer immediate gratification when finished.
Be Methodical
Tackling a whole room requires a more methodical approach. Start in a corner and finish that area before moving on. Move around the room is everything is decluttered and what is left has a home there. Working through a whole room might take several hours or several days. Keep at it focusing on one area at a time. In the end, there will be a real sense of elation and will offer motivation.
Pay It Forward
Keep a box, bag or bin in a convenient place and add items that can be donated to a local thrift store or homeless shelter. Once the box or bag is filled, call a local donation center to schedule a pickup. Also, remember to go through your linen closet for your local animal shelter. They are always in need of used towels and bedding.
Find out what different charities will accept and when, and which ones will pick up donations, saving time and hassle. Some charities won't take mattresses, box springs or linens. While others won't pick up furniture. Remember, "One person's trash is another's treasure." Ask your children or grandchildren if they'd like to have anything to keep from their childhood.
Keep any receipts of donations as you may be able to secure a tax donation from the IRS if you've contributed to a qualified tax-exempt organization. Consult a tax adviser for the exact percentages that are allowed for write off.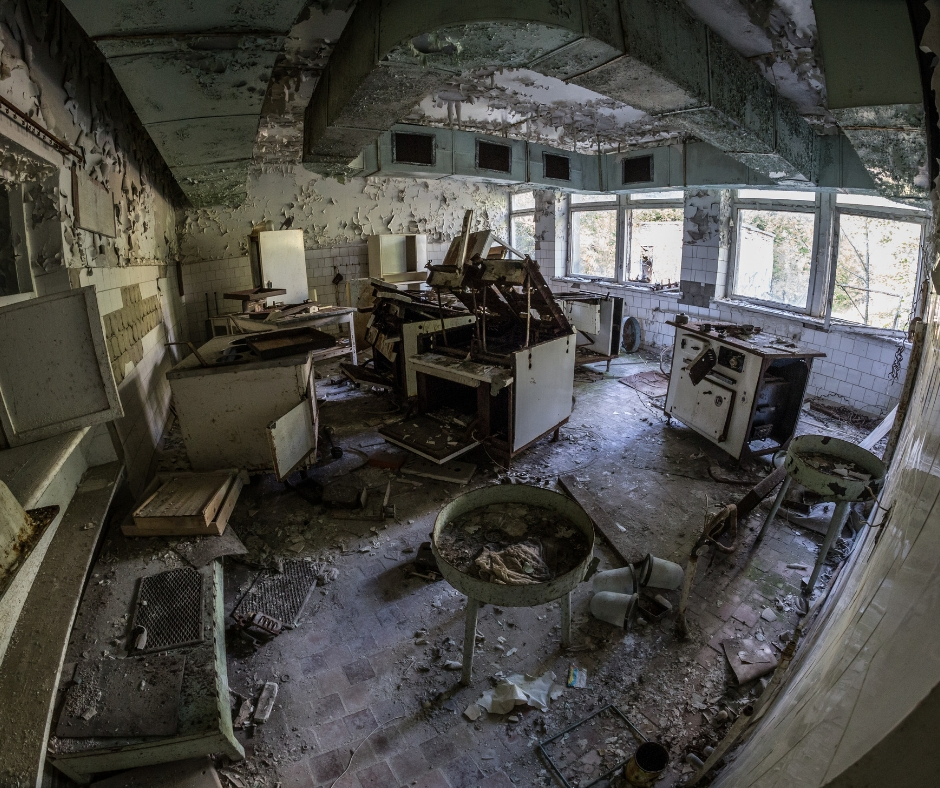 Wear It Or Throw It Out
If you haven't worn something in a year or two, it's time to give it away. If it's vintage or valuable, consider an estate sale or auction or even a local consignment shop. If you are feeling overwhelmed at the thought of clearing out an entire closet, start with one category.
Go through the shoes and purge those that need repair, aren't in style or that you haven't worn in a year or more. Once the shoes are done do the same thing with belts, scarves, socks, and ties. When you get to the clothes categorize them by summer, then by tops and bottoms.
If It's Broken Don't Fix It
Don't keep broken stuff that you've been promising to repair. If it's broken, torn, or missing parts, it's time to get rid of it.
Sell Everything
It's a good idea to have a list of estate sales specialists and consignment shops in the area. Try to get recommendations for those that are known for fair dealing. Be mindful of the rates. Some of these services take a big cut, sometimes up to half the sales price.
Try eBay for the best prices, if you are selling items yourself. However, if you don't want to ship items, it would be better to post goods on local online sites, such as Facebook Marketplace or other local online marketplaces like Craigslist. The "Nextdoor" and "Neighbors" are both apps connecting people by Zip Codes or neighborhoods and are a great way to find local buyers for unwanted items.
Toss It Or Give It Away
Some may find it harder than others to throw away unwanted items depending on city codes. If you have a lot of stuff to put on the curb or need to take to the landfill, take time to contact the right authorities to make sure things go out on the right day and that the trash company will pick up the items.
If it's something that they won't pick up, try contacting a local trash-hauling company or 1-800-GOT-JUNK, which operates nationwide. It's important to be aware of laws governing trash. Some cities will allow a homeowner to put stuff on the curb with a "Free" sign, while others levy fines for this activity.
Whichever of these tactics you choose, turn the music on and get in the groove with some upbeat music. It can really help to get the job done. For more information about buying, selling, or decluttering your home, contact your local Realtor.