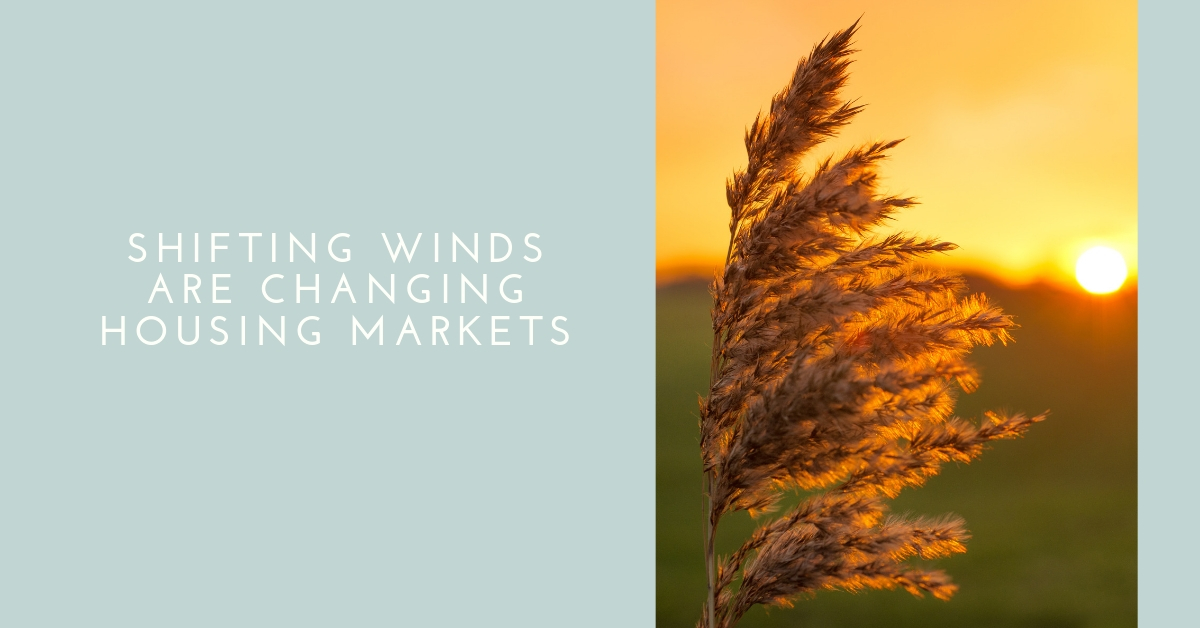 The Winds Are Shifting In Real Estate
National home sales have historically peaked in spring. This peak has mostly been driven by families with children wanting to settle before the next school season. However, the current state of our nation is far from following traditional or historical patterns.
The ongoing government shutdown, recent natural disasters, and extreme weather patterns are all playing a crucial role in the shifting real estate market. Mortgage rates fell for the first time since February 2018.
Home loan applications surged in the second week of January 2019 according to a Bankrate survey as homebuyers take advantage of lower rates. Home sellers should get ready now to take full advantage of the market if it continues to shift. Here are a few tips to help sellers stand out.
Standing Out In A Crowded Real Estate Market
Real Estate experts are predicting a better housing market for homebuyers in 2019 with increasing new and resale home inventory. Those trying to sell a home may find themselves with competition as more options for homebuyers enter the market.
Most homebuyers want a finished product so upgrades or fixer-upper projects should be started now. Homes could...