10 Ideas to Get You Out of the House and Enjoying Granbury, TX
If you are like the rest of us, you are tired of the chilly temperatures and ready to head outside for some fresh air and entertainment. There are dozens of local events each week near homes for sale in Granbury TX. We think that you will find several opportunities on our list to get out and have some fun.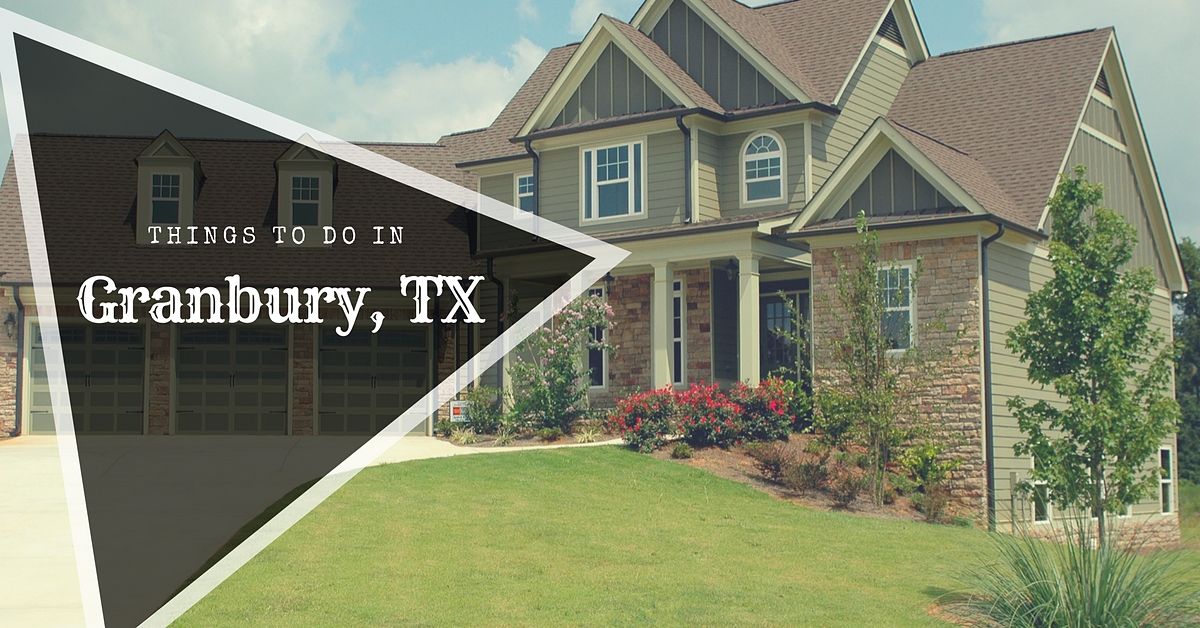 The Spring Art Show
Exhibit dates: All Sundays in April from 1:00 p.m. to 4:00 p.m.
Lake Granbury Art Association
224 North Travis Street
Granbury, TX 76048
817-579-7656
Admission is free. The exhibits are all by local artists. Each item is up for purchase.
Bluegrass Jamboree Festival
April 5, 6, and 7, 2018
1019 Northeast Barnard Street
Glen Rose, TX
254-897-3081
Admission on April 5, 2018, is $15 per person. On April 6 and 7, 2018 the price goes to $25 each. A three-day pass is available for $55. Children under the age of 16 get in free. Several bands are playing including Catahoula Drive, Mark Phillips & IIIRD Generation, and the Jeff Robertson Band.
Bridal Show
April 8, 2018
11:00 a.m. to 3:00 p.m.
The Pavilion at Plaza East
121 Cleveland Road
Granbury, TX 76048
817-559-5533
Admission to this event is free. Parking is also free of charge. The party will include...