Buying Waterfront Property
Posted by Randall Luna on Tuesday, May 3, 2016 at 11:53 AM
By Randall Luna / May 3, 2016
1 Comment
Buying Property on Waterfront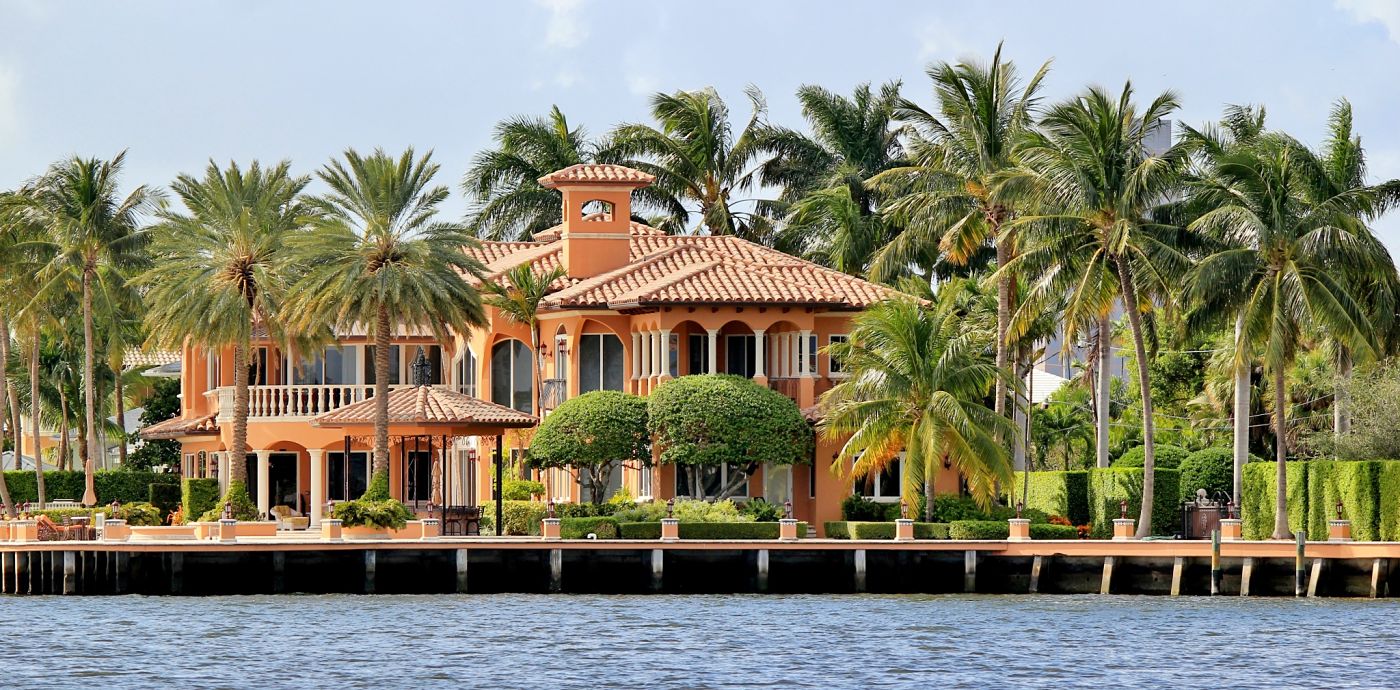 You may be able to upgrade and improve your house, but it's unlikely you can upgrade or improve its location. This is one of the main reasons that waterfront property is so expensive. Everyone knows the old saying, "Location, location, location"; but when it comes to waterfront property, location almost the only thing that matters. Althogh you will almost always pay a premium for a waterfront home, Lake Granbury homes are more affordable than most.
Living on the Water
If you live in an area where "view properties" are desirable, there aren't many kinds of view homes that will be more in-demand than those located on or next to the water. Whether it be a lakefront view home, riverfront homes for sale, or an ocean view condo, chances are your next home on the water will carry a high price tag. If a home buyer is willing to pay one price for real estate with views of streetlights and the houses across the street, it stands to reason that another buyer would pay a premium price for a spectacular view of a lake or river.
Although 70 percent of the earth's surface is covered by water, the majority of that is ocean. Inland bodies of water, such as rivers and lakes, are less abundant and more likely to be developed into expensive waterfront properties. Why so expensive, you ask? Well, it's simply a matter of supply and demand. Waterfront real estate developers usually have profits in mind and are not likely to build low quality homes on the water. Odds are, they're going to try to maximize their own profits by building the best quality home in the best waterfront real estate locations available. In addition to the builder's profits in mind, waterfront properties often come with their own unique set of challenges that typical homes on land don't have, adding to the cost. Factors such as erosion, potential for rising water levels, and connections to local water and sewer lines have to be taken into consideration. While many regular homes can be built with an in-ground septic sewer system, waterfront properties usually must be connected to city sewer lines so as to prevent environmental contamination to the adjacent water the home is next to.
Another reason why a lakeview home for sale may be so expensive is that buyers of these kinds of properties usually come with deeper pockets than your regular home buyer. Most homeowners don't demand a back yard boat dock, or have the ability to afford simple luxuries such as fishing or swimming from their own backyard beach or pier. For the person who truly wants to live in luxury, these seemingly simple features can drastically increase the demand that drives the price up. If you're lucky enough to find a good deal on a waterfront home for sale, and if the price tag is within your means, odds are good that buying it would be a winning bet.
Before Purchasing a Waterfront Home
Before purchasing your next lakeview home, it helps to be aware of specific natural hazard concerns. This is where your REALTOR can help make sure you're getting your money's worth by providing you with a Natural Hazard Disclosure (NHD) before you buy. These disclosures are very common in California but less common when buying Granbury homes. Make sure your luxury lakeview home isn't located in an area at risk of flooding or other catastrophic destruction. Don't mistakenly buy a home that carries a risk of falling into the very body of water you're planning on dreamily gazing at every day (think of those luxury oceanview homes you occasionally see in the news on an eroding coastline getting ready to back-flop right into the ocean). Also, review the Natural Hazard Disclosure to make sure your home isn't in a flood-plain, or below a dam. If your riverfront view home is downstream from a dam, consider that to be especially risky. Known as a "dam inundation area", if something such as an earthquake or severe storm causes the dam to fail, you could go from water-view to under-water in just a matter of minutes. Not only is the home going to cost more just because you've got that spectacular water view, it's likely your homeowner's insurance will come with a hefty price tag too. Waterfront real estate homeowner's insurance may be far more expensive than what your buddy living on a hill across town pays. While beautiful and luxurious, waterfront properties always come with their own set of risks and rewards. Discuss these issues with your experienced REALTOR up front. He or she should be able to assist you in making your best educated decision.
Also important, if you truly are planning on buying any type of waterfront property, be sure to work with a REALTOR who frequently dealsin this variety of real estate. Homes on the water have a unique set of advantages and disadvantages, and it benefits you to work with a professional who understands these concerns. Ask for a Natural Hazard Disclosure before you buy so you'll be aware of any hidden dangers. Also, get a homeowner's insurance quote before you sign that purchase offer. While it's entirely possible that a buyer of luxury waterfront real estate won't be deterred by such additional costs of ownership, it's always a good idea to realize all your costs up front. This is where your trusted lakeview or riverfront REALTOR can guide you in the direction of a safe and sound investment, and steer you clear of homes that might not live up to your expectations. Be sure that waterfront view is something you can cherish for a lifetime… after all, you're going to be paying for every single penny's worth of it.

Feel free to take a moment and search all homes for sale in Granbury Tx.