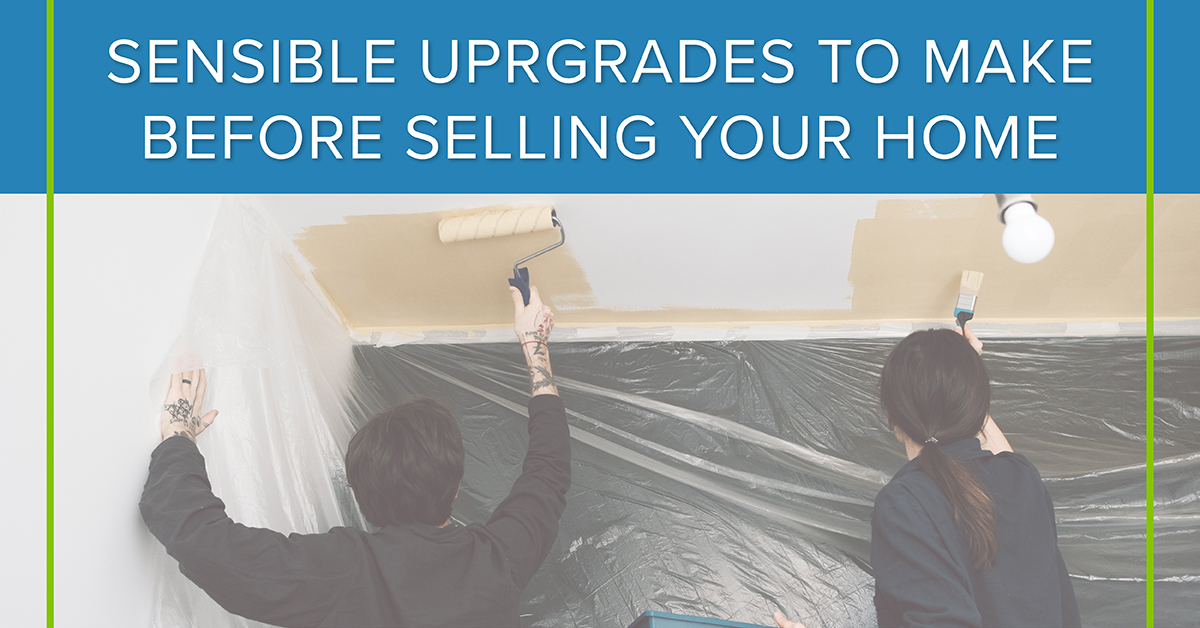 When a neighborhood is hopping with new renters and buyers, it is easy to make money flipping a home. Landlords who rent properties in good repair may find it an attractive option to consider selling in a flourishing market. This article lists some important ways for property owners living in up-and-coming communities to renovate to appeal to new buyers and renters.
Maintenance is Number One
No matter the age of a home, buyers want fresh, clean houses with new paint, siding, floors, and more. While some people prefer a fixer-upper, the majority of purchasers are seeking properties with space, little work, and unique characteristics. Everything from the garage to the yard and the attic need attention. Some of the biggest areas to check for damage include the HVAC system, foundation, roof, plumbing, and electrical systems. Check your windows to see if it's time to replace them. Doors or items that are not properly installed can leak or let in drafts, so tend to these issues first. New buyers want to know they will not be facing high utility costs when moving into the house.
Know What People Like
The best way to find out what local buyers want is to go to open houses nearby and see what is available. Are there new kitchens and bathrooms in the homes? Do the properties have new decks, patios, or yard items that boost the curb appeal? Is there a garage with special features, a basement with extra living space, or acreage people can use to create a stunning...