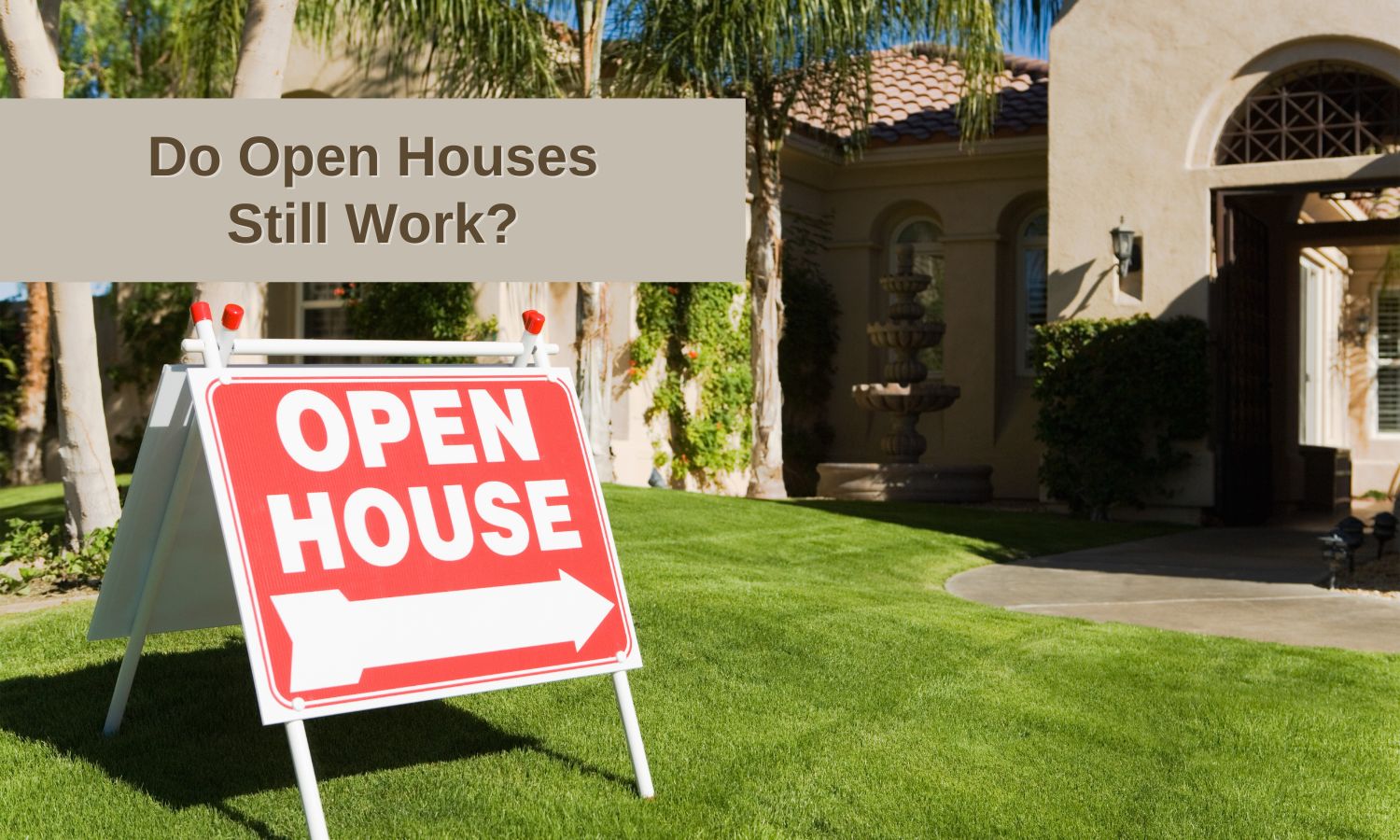 If you're thinking of selling your home, you've probably thought about holding an open house. Open houses are a popular way for real estate agents to promote properties to potential buyers. However, the question remains: do open houses work?
In this article, we'll examine the effectiveness of open houses as a sales strategy. We'll weigh the pros and cons, evaluate their success rates, and offer alternative options. Furthermore, we'll share our experiences and provide valuable insights.
Whether a homeowner or an agent, this article will help you determine if open houses are an effective tool for you.
...