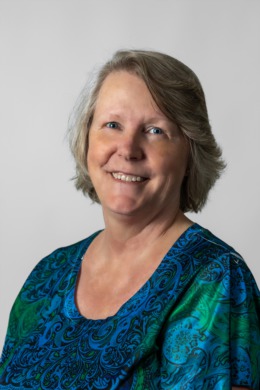 My husband and I decided to make the scenic and majestic city of Granbury our home. It is time to pass on the 50-acre cattle ranch to someone else and move closer to our grandbabies and great-grandbabies. We have both lived in several states and around the world but are very excited about everything Granbury has to offer. I hope to help others discover the opportunities here.
I originally began my real estate career in 2004 in the Fort Worth area. I took a few years away from the real estate industry, but it kept tugging at my heart and reminding me how much I missed it. I am so excited that my restart will be here in Granbury; the city that has something for everyone.
During my time away from real estate, I was an office manager for 10 years, so I understand the
importance of professional relationships, attention to detail, listening skills, communication, and team
efforts. I bring those traits into my real estate relationships to ensure that I am providing the best
possible services to my clients.
I strive to more than fulfill my clients' expectations. My experience has been with both sellers and
buyers, and I can relate to both situations from a personal perspective. Every closing feels like it is my home. Seeing the smiles and tears of joy on the clients' faces touches my heart.
At Elevate Realty Group we maintain a list of preferred vendors who can help you with pre-qualifying for a mortgage, inspecting the home you have selected, staying on track with your process and closing, and other services. Let our team partner up with you to make your real estate experience the very best possible!