Nancy Sawyer
Realtor, CPM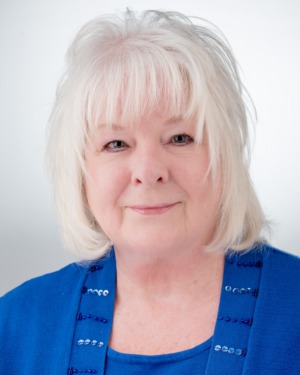 Mrs. Sawyer has been involved in the real estate industry since 1980 and held her CPM® (Certified
Property Manager) designation since 1990. She has been involved with management of conventional
multifamily properties as well as both HUD subsidized, and tax-credit and bond financed multifamily
properties since 1980. Managed for individual, corporate and large non-profit owners. She has been a
trainer for multiple sites for the TDHCA Tax-Credit Program administered through the IRS Tax Code,
Section 42. Mrs. Sawyer and her husband moved to Granbury in 2002 and she joined Coldwell Banker
United Realty in 2014 as an independent Realtor. She was soon convinced to run their property
management division which she moved with her when she joined Elevate Realty Group in January 2019. Nancy has supervised management of up to 6000 units in multiple states and knows how to please both the resident and the owner with responsive and caring customer service.