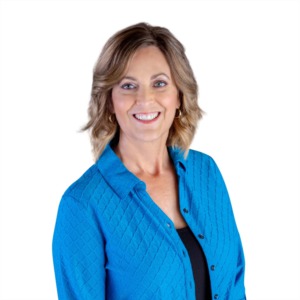 Meet Lori Brannon
I am a home grown Texan and my family roots run deep in this great state. Our family place resides in Bosque county and has been family owned and occupied for over a hundred years. Talk about heritage!
I enjoy riding motorcycles with my brother and exploring all the beautiful back roads of this area. When not on my bike, I spend time with my Boston Terrier, Bella and we walk the neighborhood or the city park. 
With over 25 years of real estate transactions, property ownership and management, I decided to obtain my Texas Real Estate license and I currently work as a Realtor for Elevate Realty Group in Granbury, Texas. If I can help you with any of your real estate needs, whether buying or selling, please let me know! You will not find a more dedicated or hard worker than me! I will walk the journey with you until you are satisfied with your purchase or sale.