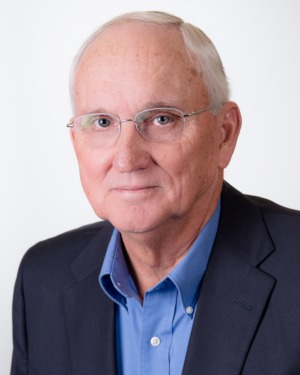 Meet James Ramsey
Glenda and I discovered Granbury in 1997 when we purchased a one acre home site in Mallard Pointe. We were hooked on Granbury after watching the 4th of July Parade in Granbury when George Bush walked the parade route in front of his car. We couldn't believe that parents were comfortable with letting there children edge up to the very front of the crowd to set on the pavement while they remained in the back.

I began my real estate career in 1997 in Plano, TX with Century 21 after retiring from the Texas Public Schools with thirty years of service. The first property I sold in Granbury was in the Bentwater Subdivision in 1999 and I have been involved in the Granbury market since that first sale. My experience covers land sales, existing home sales, and helping clients find a new home builder. Matching clients to a perfect home site, home or builder is a great experience.

During my 16 years in Granbury, I have lived in five different locations, purchased one new home, built three new homes and helped a number of clients purchase their perfect property or home. I am very familiar with Granbury and Granbury real estate and look forward to helping all of my future friends find their ideal property.

Glenda, is happy to help my clients with there home decorating. She has been in the home decor business in Granbury for fourteen years with the Ramsey Collection and Decor and More. We both look forward to working with you.