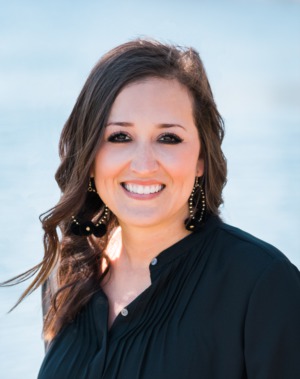 Meet Jackelynn Taff
A native Texan who calls Granbury home, Jackie and her husband and children are deeply immersed in their community. She along with her family help run and market their family business Stumpy's on the Lake. With her deep love of the unique small town atmosphere, Jackie has found her place to call home!
 Jackie's professional degree in business administration with a minor in Real Estate, from Tarleton University, provides her with an excellent background for her real estate career. With her love of developing and cultivating relationships to a keen marketing sense, Jackie is capable and successful in the real estate arena. Being organized, persistent and determined with her real estate transactions gives her an incredible edge in the business. Being up for a challenge and eager to match her client's with a property that meets their needs and their personality is Jackie's unique business style.
 In her free time, you can find Jackie active with her family, travelling, cooking and of course being out on the lake! Call her anytime if you need help finding or selling your home.